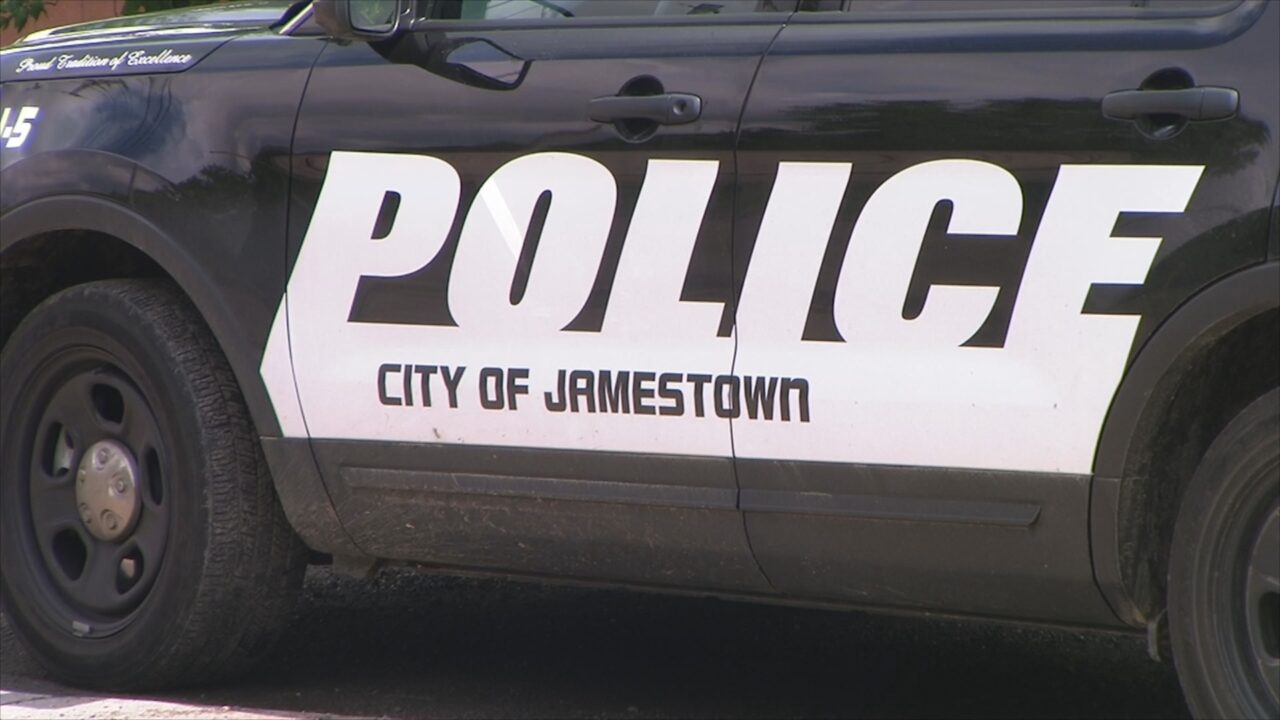 JAMESTOWN – A Jamestown man is charged following a warrant check by officers, as well as Chautauqua County Probation, Tuesday afternoon on Cherry Street, according to the Jamestown Police Department. 
David A. Gray, 37, was allegedly located with another individual that has a valid order of protection against him. Police said they were originally looking for two wanted individuals.
Gray was taken to Jamestown City Jail to await arraignment on charges of first-degree criminal contempt and aggravated family offense.