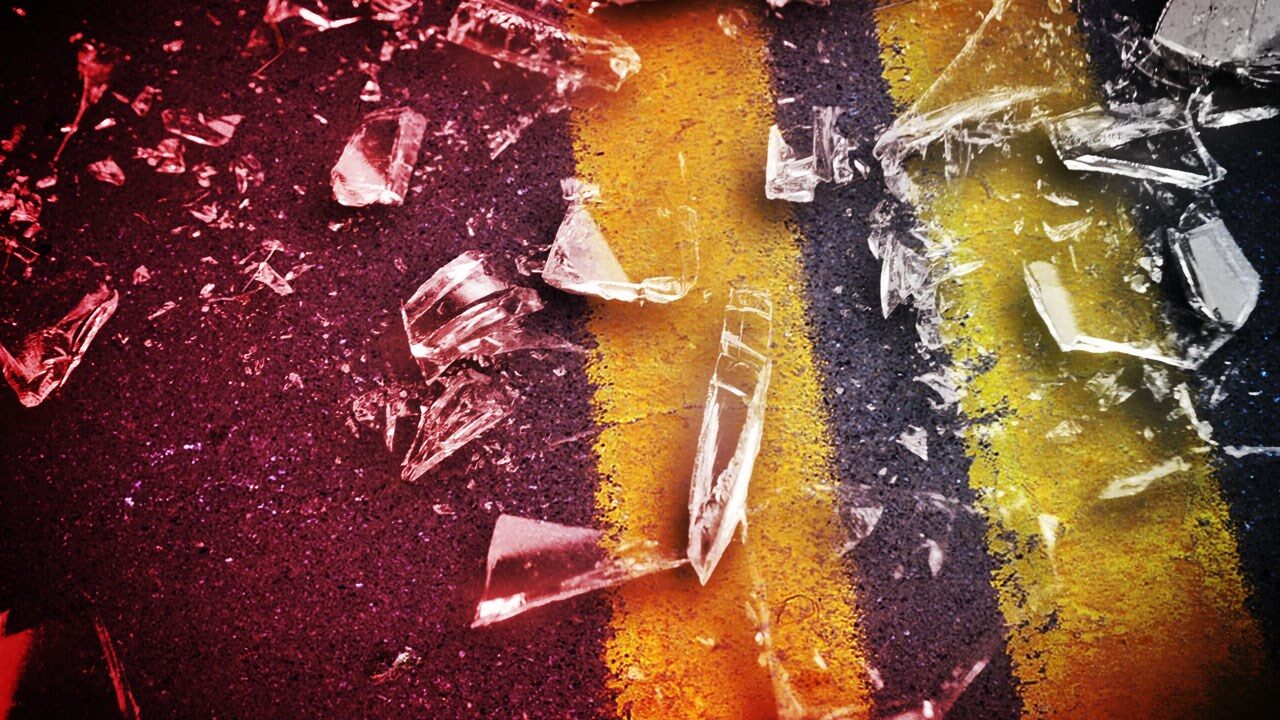 LIMESTONE, Pa. – Pennsylvania State Police are investigating the death of a 7-year-old boy who was run over in Warren County Saturday.
Police said the incident happened around 8 p.m. in the parking lot of the Tidioute Overlook in Limestone Township.
Investigators said, the driver, Justin Edward Sweitzer, 33 of Tidioute told them he was leaving the overlook in his Chevrolet Silverado, he was "playing" with the victim by speeding up as the child was trying to open the vehicle door.
Troopers said boy fell and was run over by the car. The juvenile was later pronounced dead at Warren General Hospital.
Investigators did not release the name of the boy, or his relationship to the adult driver.