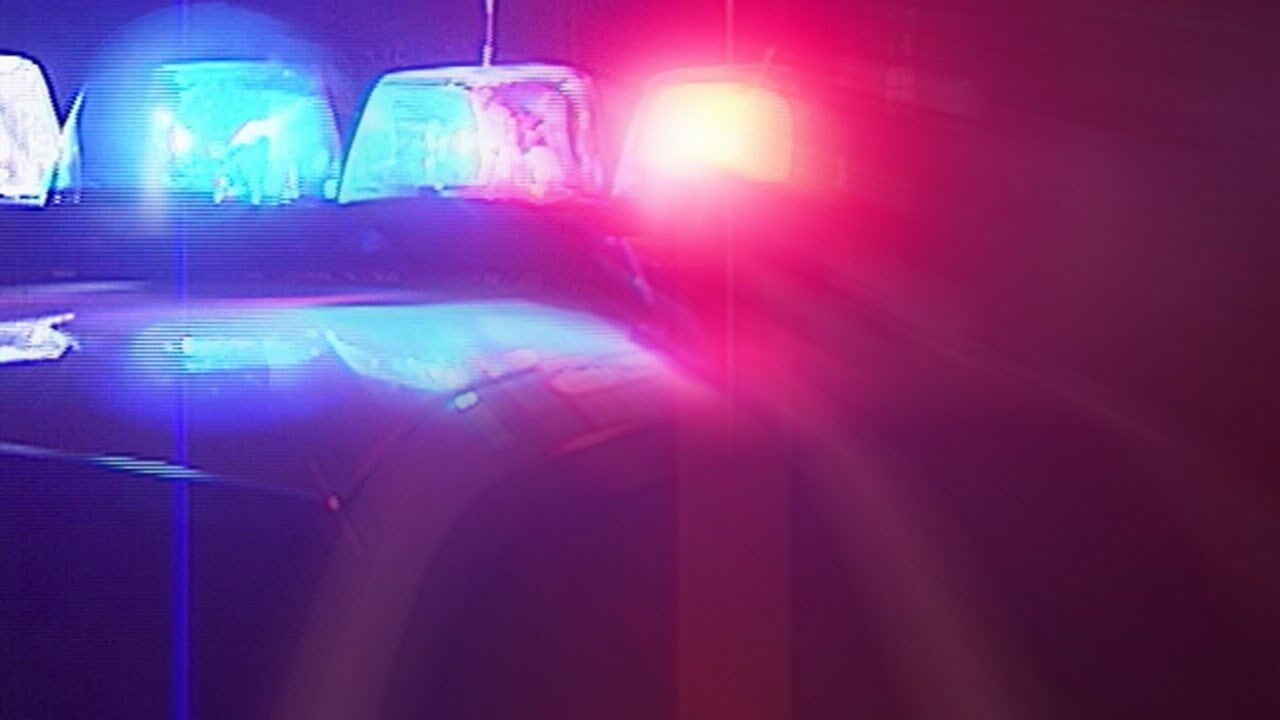 ZOAR VALLEY- After an hour-long search the four hikers that called for help late Saturday have been rescued.
The Cattaraugus County Sheriff's Office said two adults and two kids were found Sunday morning.
The four originally called for help Saturday around 8 p.m. after four had trouble leaving the gorge.
Rescuers didn't say exactly where they were found or what it took to bring them to safety.
Multiple agencies assisted in the search.