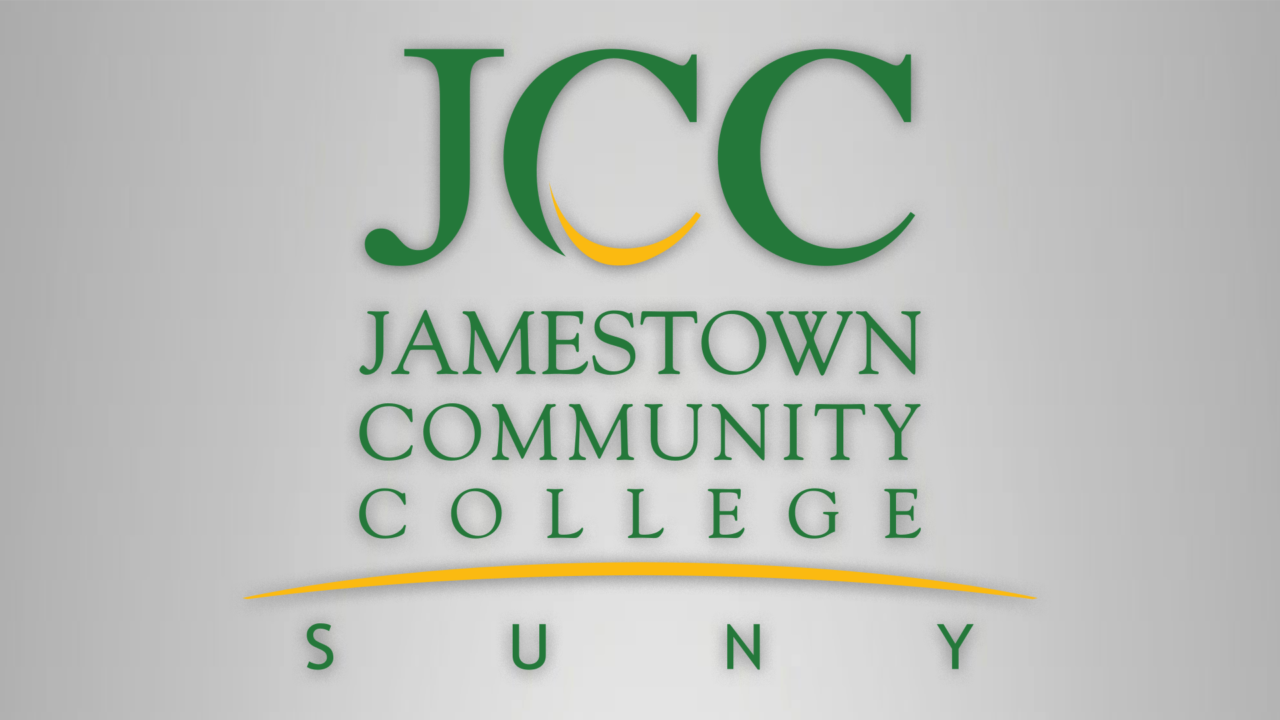 JAMESTOWN –  With a 7-18 record and a 12-game losing streak, the Jamestown Community College baseball team has two sets of doubleheaders remaining in the season. 
During their losing streak, JCC has lost eight of those games by at least 10 runs or more.
The Jayhawks are also coming off of a pair of 8-7 losses vs. Tompkins Cortland Community College on Sunday, a doubleheader series which was rescheduled from April 2.
Their second-to-last doubleheader will be on Tuesday, as the Jayhawks will host Genesee Community College with pitch times scheduled for 2 p.m. and 4:30 p.m.
JCC will then cap off the season on Thursday with first pitch times of 2 p.m. and 4 p.m. against Corning Community College, which will draw their season to a close.