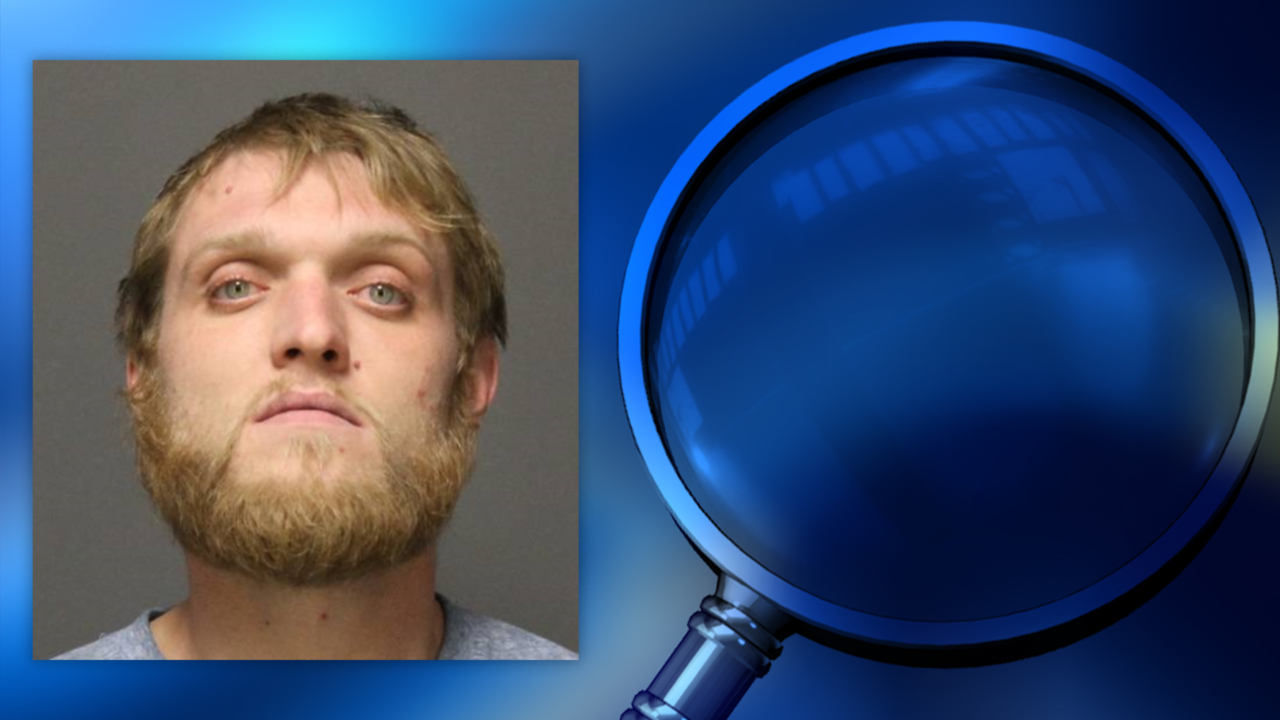 UPDATE: State Police said Kish was located in a wooded area in good health.
AMITY – State Police are seeking public assistance in locating Dustin W. Kish, 26, of Rushford.
State Police in Amity reportedly received a report Sunday night that Kish was missing.
Kish was reportedly last seen Monday morning at 2:55 A.M. on Wethersfield Road near Hatfield Road in the town of Wethersfield, Wyoming County.
Kish is 5'9″, 180 lbs., wearing an orange sweatshirt, blue jeans and brown shoes. Kish has a tattoo of cowboy boots on his right forearm.
State Police ask anyone with information to contact them at 585-344-6200.