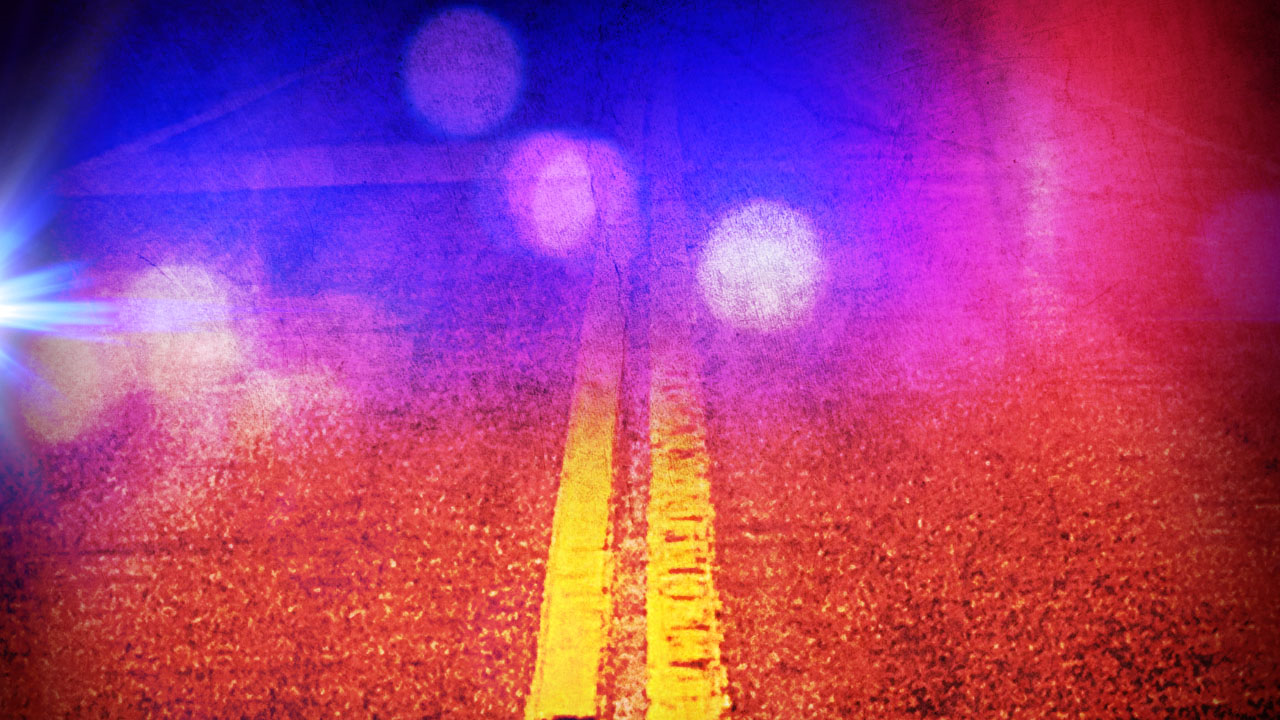 SILVER CREEK – The driver of a semi truck suffered minor injuries after his truck rolled over after trying to avoid a SUV pulling out of a driveway on Howard Street in the Village of Silver Creek Monday afternoon.
Chautauqua County Sheriff's Office said that the driver of the SUV, Donald Hoeber, 88, pulled out into the roadway in front of the semi.
Deputies said the semi driver tried to avoid the collision but still stuck the SUV before going across the roadway and flipping the big rig over. The semi spilled a large amount of gravel it was carrying along the roadway.
The semi driver was taken to Lakeshore Hospital for treatment.
Hoeber the other occupant of his SUV were unharmed in the accident. Hoeber was ticketed failure to yield the right of way when entering a roadway.
Deputies said Howard Street was closed for a period as deputies investigated and the vehicles were removed.