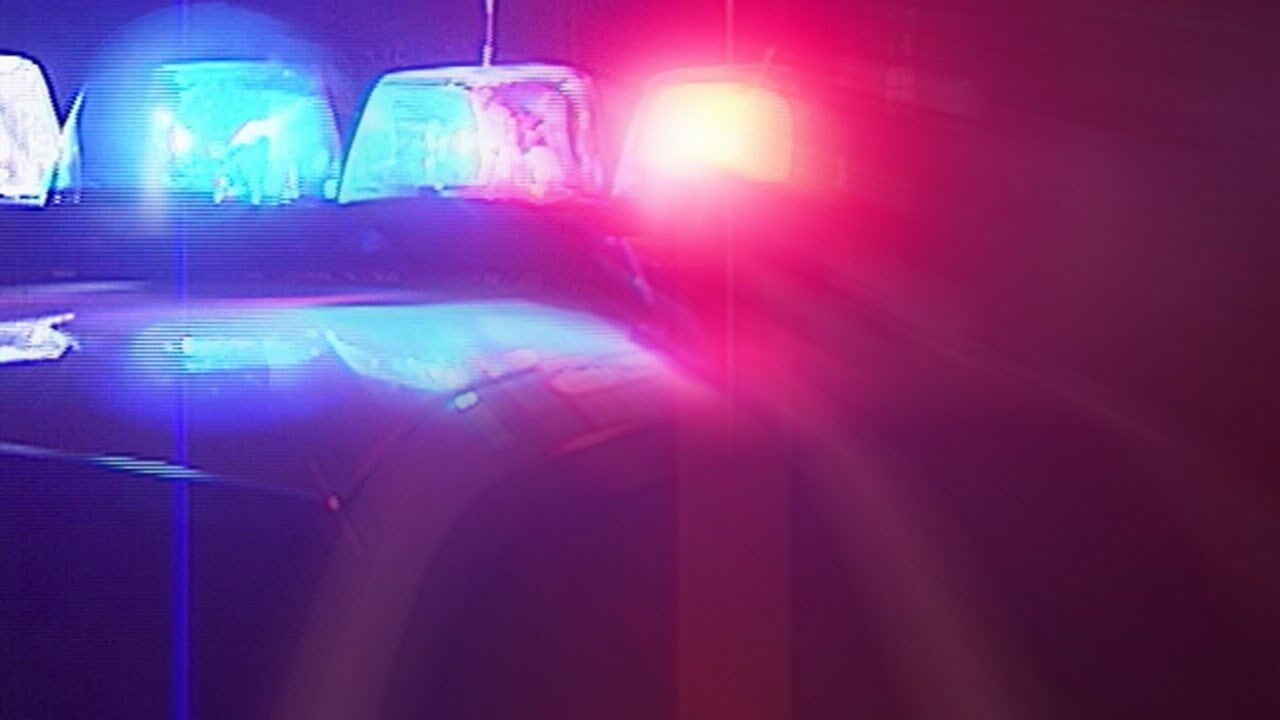 JAMESTOWN – A Jamestown man is facing multiple charges, including weapon and drug possession, following an investigation by Jamestown Police.
Jacob R. Graham, 18, is charged with second-degree possession of a weapon, fourth-degree possession of stolen property, third- degree criminal possession of a controlled substance and disorderly conduct.
Tyler N. Tedesco, 23, Jamestown, was charged with disorderly conduct.
Police said detectives from the Jamestown Metro Drug Task Force saw the two allegedly assaulting someone at about 1:25 p.m., Tuesday.
Police said the two fled in a vehicle and we're stopped by JPD Patrol on Lincoln Street.
Police said they found a loaded sawed-off shotgun and a quantity of methamphetamine in the vehicle. The gun was reported stolen from Ohio.
The two were remanded to the City Jail. The Regional Drug Task Force assisted in the investigation.