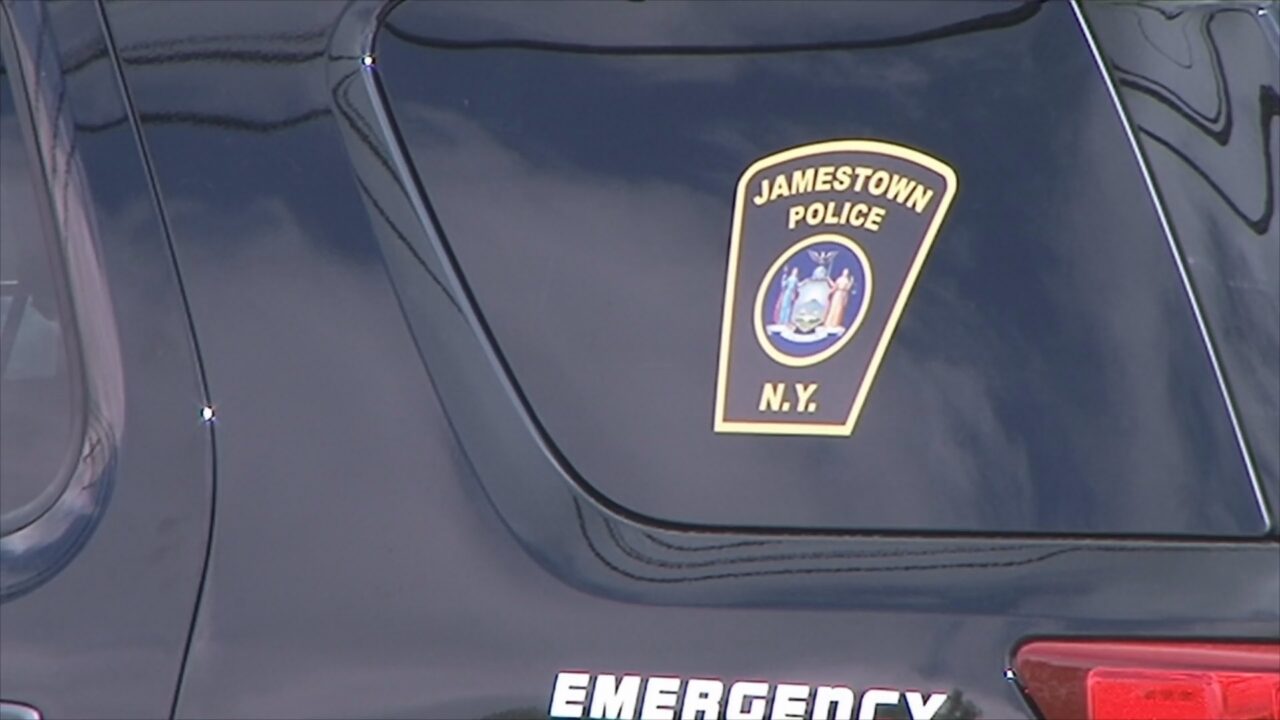 JAMESTOWN – Jamestown Police are reminding the public that "motorized assisted bicycles" are prohibited from being used on any public highway or sidewalk in the State of New York.
The reminder comes after several citizens reportedly asked police if they could be operated on a public roadway.
In addition, Jamestown Police said that, according to the DMV website, the bikes can't be registered.
Police said operators who are stopped by officers could face multiple vehicle and traffic charges, including operating an unregistered, uninsured and uninspected motor vehicle, and possibly more charges.
This reportedly includes both the gas powered and electric models, and some of these are capable of speeds of 30-to-40 mph.