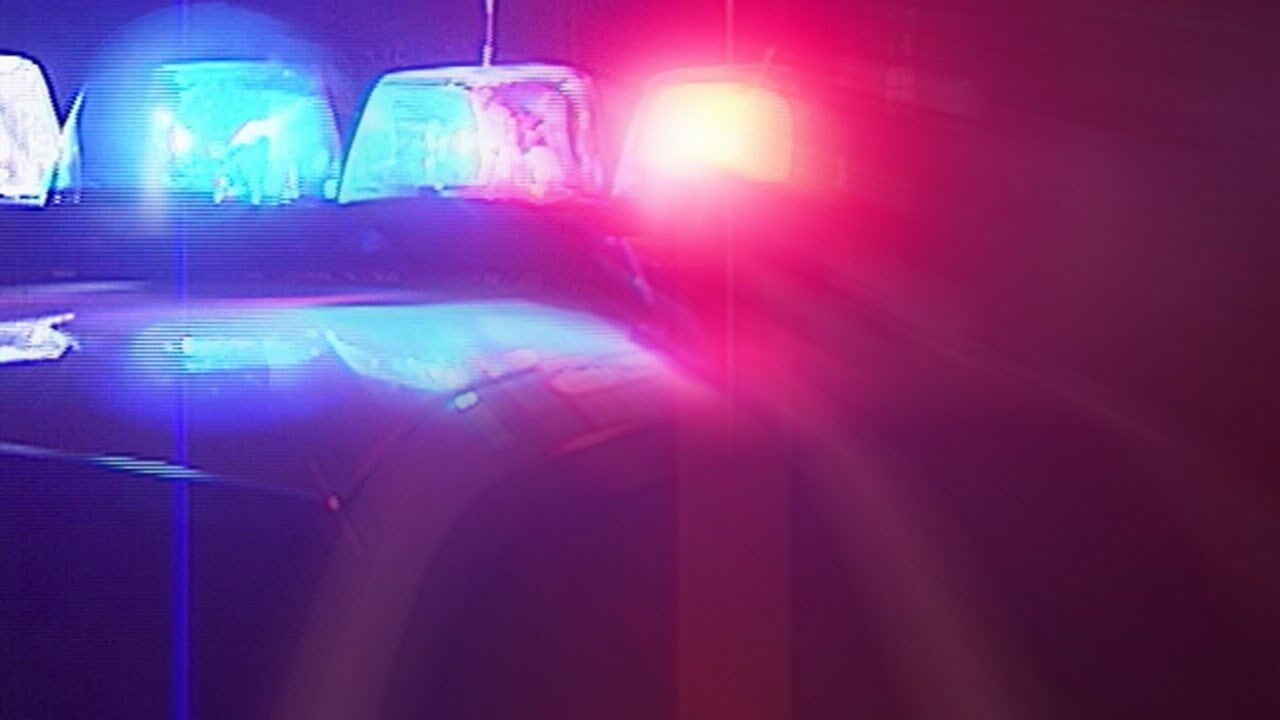 JAMESTOWN – A City of Jamestown man is facing charges after Jamestown Police said he hit a man in the face with a golf club during a domestic incident at 263 Prospect St. early Sunday morning.
Jeremiah D. Price, 21, is charged with second-degree assault and endangering the welfare of a child.
Police said the alleged assault took place in front of a child.
Price was taken to Jamestown City Jail pending arrangement.