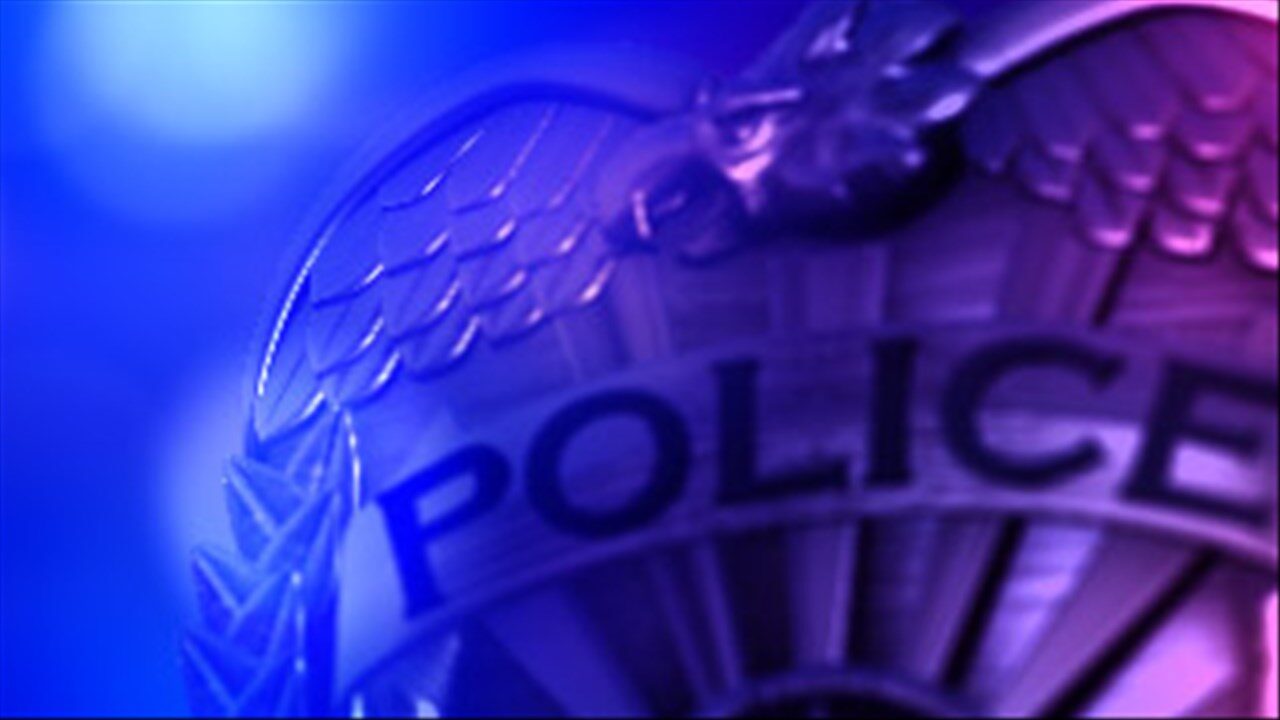 SILVER CREEK – Two Village of Silver Creek residents are facing charges following a month long investigation by the FBI, Homeland Security, New York State Police, Town of Evans Police and the Southern Tier Regional Drug Task Force.
Keith S. Cooley, 21, and Rebecca J. Gard, 20, both of 276 1/2 Central Ave. were arrested Thursday morning after the Chautauqua County Sheriff's Office SWAT Team raided the address.
Inside the house investigators allegedly found a quantity of crack cocaine, methamphetamine, drug paraphernalia and a quantity of U.S. currency.
Both Cooley and Gard are charged with third-degree criminal sale of a controlled substance.
The two were transported to the Chautauqua County Jail pending arraignment.
The Southern Tier Regional Drug Task Force asks anyone with knowledge of illegal drug activity to contact the following tip lines:
Sheriffs Office Tip Line; 664-2420
Dunkirk Police Tip Line; 363-0313
Jamestown Metro Drug Task Force Tip Line; 483-8477