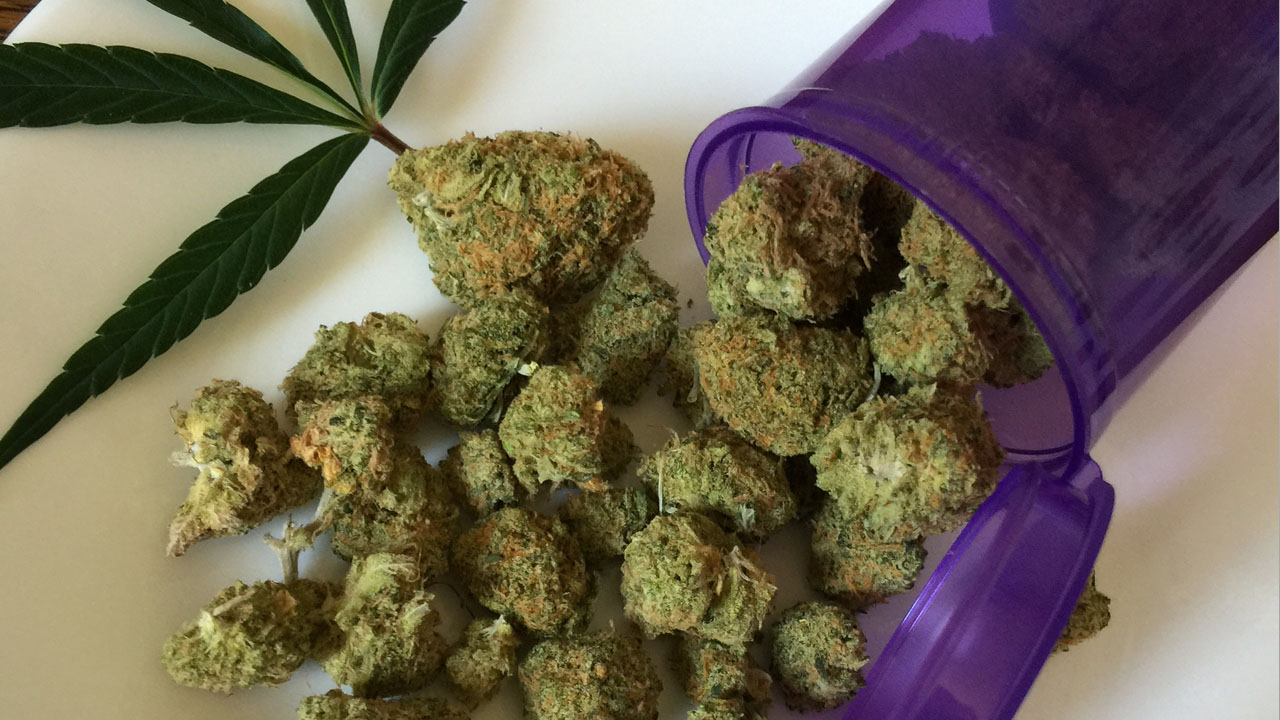 RANDOLPH – Jamestown-based New York State Police charged a Novelty, Ohio, man with possession of marijuana following a traffic stop on Route 86 in Randolph Wednesday.
Jacob Poucher, 32, was charged with unlawful possession of marijuana and speeding.
Troopers said they smelled marijuana and during a search of the vehicle, they said they found a bottle with marijuana in it.
Poucher is scheduled for Town of Randolph Court at a later date.