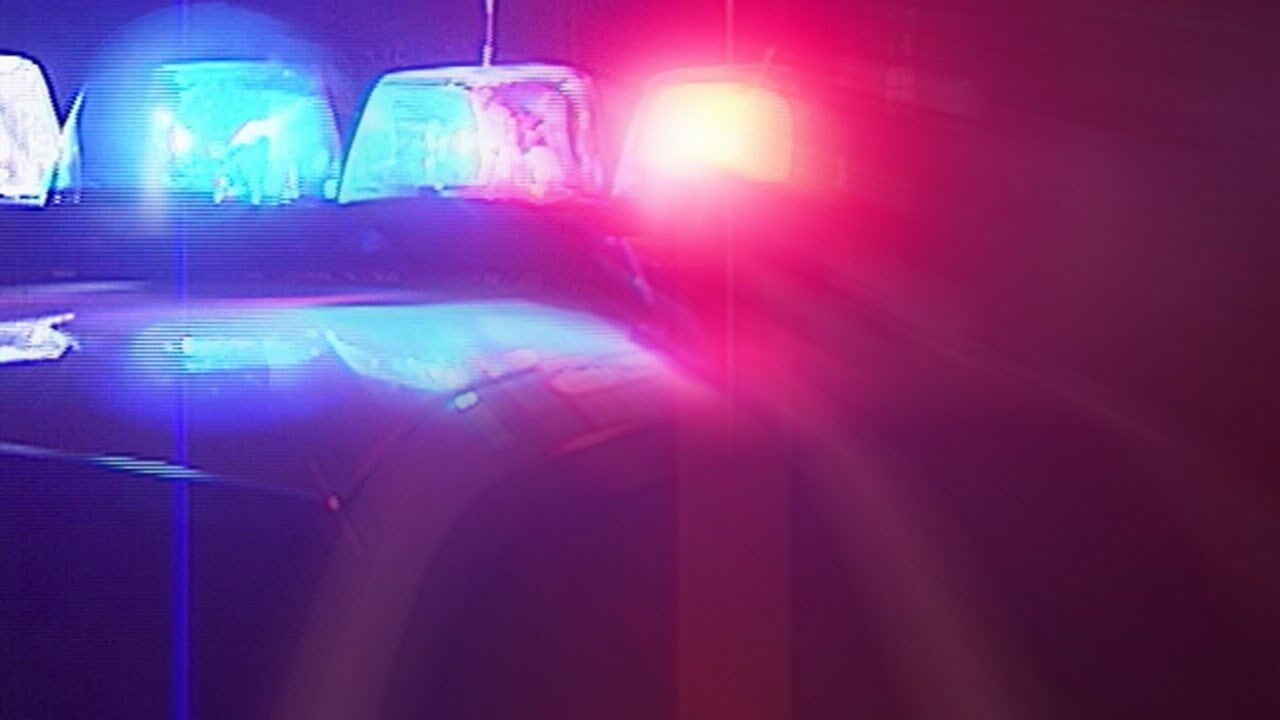 GERRY – A Gerry pair were arrested following a standoff during an attempt to serve a warrant Wednesday at 3022 Wilson St., according to the Chautauqua County Sheriff's Office.
When memmbers of the Chautauqua County Probation Department attempted to serve a warrant on Richard Sendall, 34, police said he barricaded himself in his home.
Members of the New York State Police, the Chautauqua County Sheriffs office and members of the Southern Tier regional Drug task force assisted at the scene.
A short time later Sendall exited the residence and was taken into custody without incident on his arrest warrant.
Deputies said a quantity of drug paraphernalia was observed in the residence which resulted in a search warrant being issued for the residence, a search of the residence located a quantity of controlled substances and drug paraphernalia, deputies said.
Amanda Sendall, 33,  was charged with seventh-degree criminal possession of a controlled substance, second-degree criminal possession of drug paraphernalia and criminally possessing a hypodermic instrument.
She will appear in the Gerry Town court at a later time. Richard Sendall faces further charges resulting from the search warrant which will be placed at a later time.