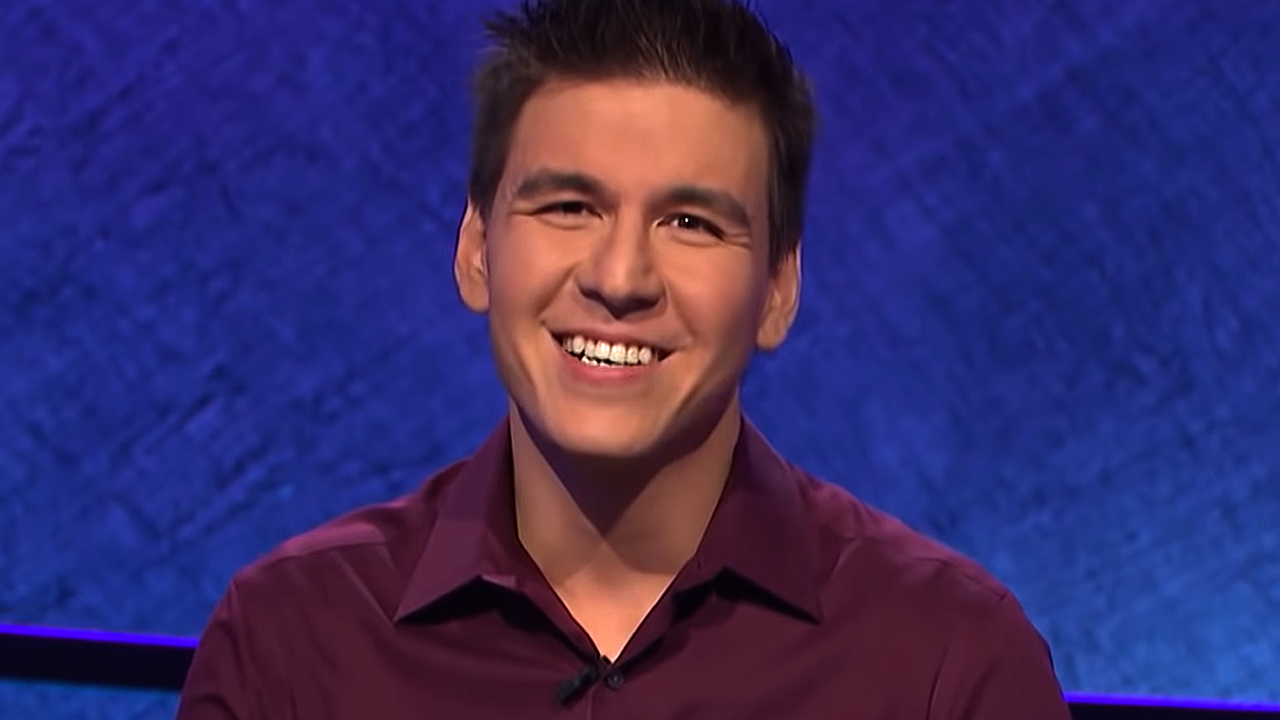 HOLLYWOOD – "Jeopardy!" is back to its regularly scheduled programming on Monday, and that means James Holzhauer is back on the buzzer.
After a two week hiatus due to the "Jeopardy!" Teachers Tournament, the record-breaking, reigning champion picks up where he left off on May 3 in hopes of continuing his hot streak.
The 34-year-old professional gambler from Las Vegas amassed a total of more than $1.6 million in winnings over the course of 22 games this year, and he hasn't lost yet.