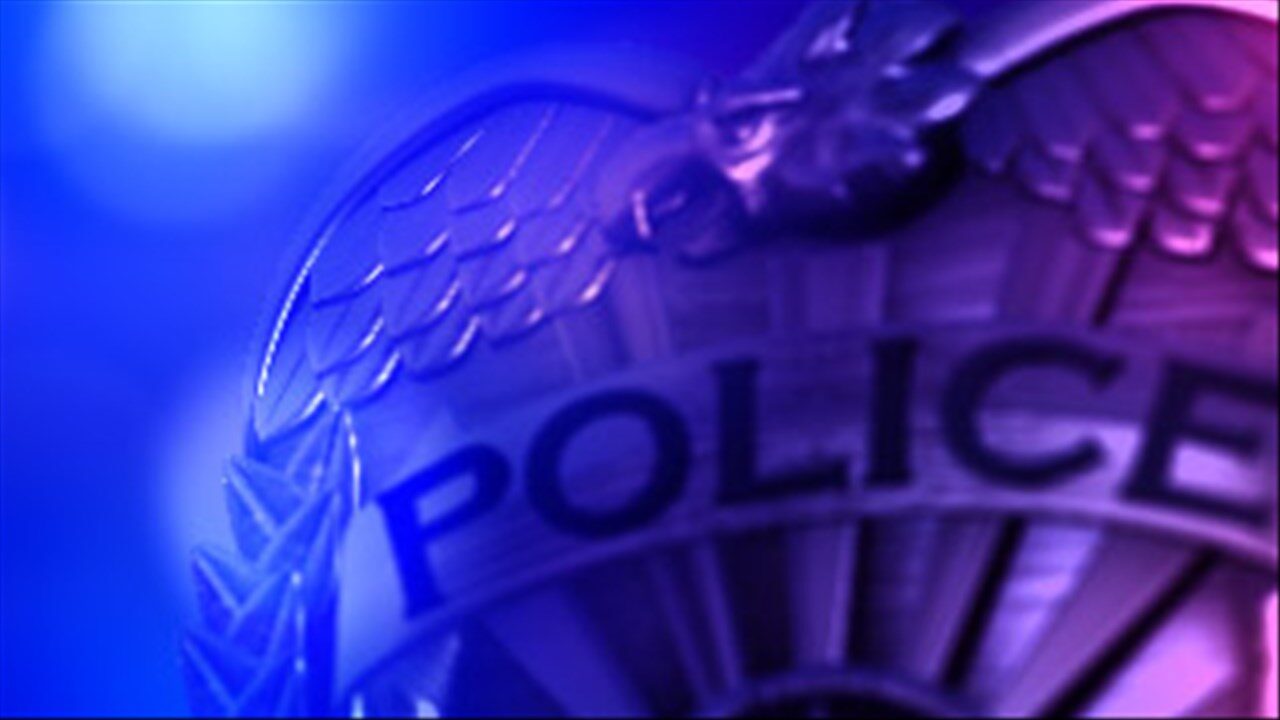 JAMESTOWN – A City of Warren man is facing a drug possession charge after New York State Police stopped him for allegedly not wearing his seatbelt on Hebner Street Monday.
Adam Rodgers, 28, was allegedly in possession of multiple hypodermic needles and a bag containing one gram of methamphetamine.
Rodgers was placed under arrest, transported to the State Police Barracks in Jamestown and processed.
He was then issued an appearance ticket, traffic ticket and is scheduled to appear in the City of Jamestown Court next month.