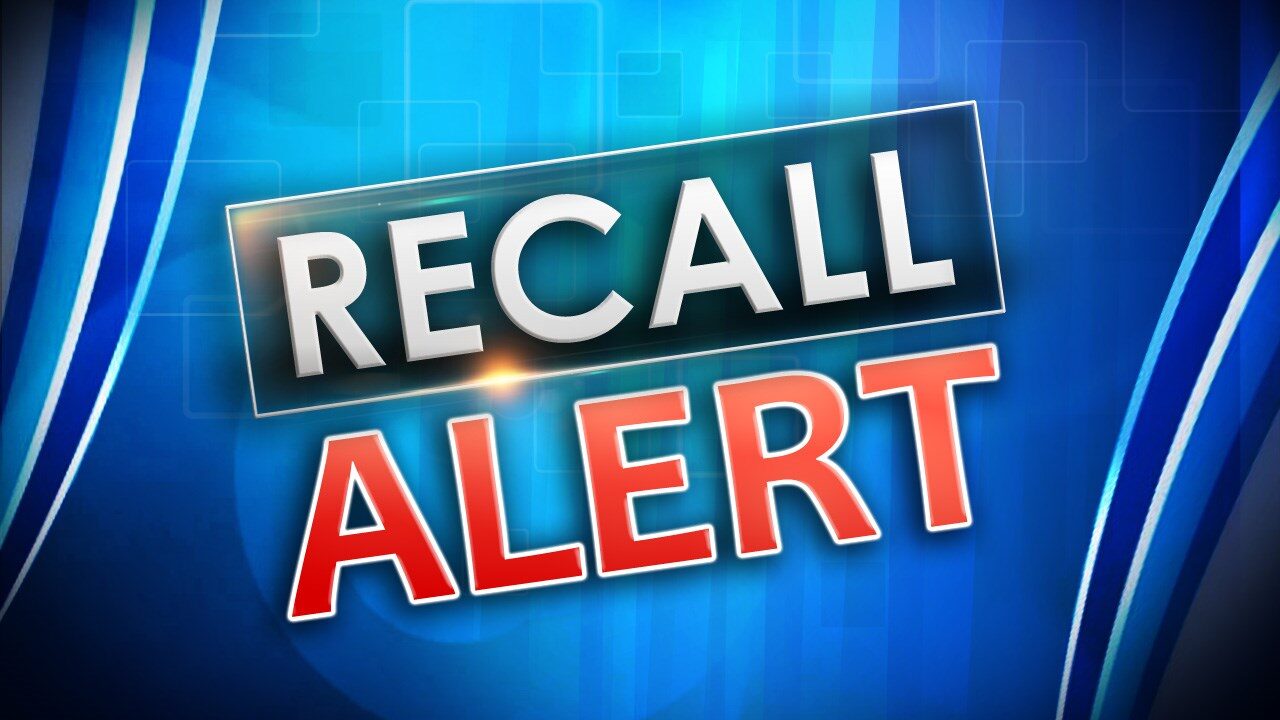 WASHINGTON – That steak and those burgers waiting to be grilled for Memorial Day could be a deadly meal choice.
The Food and Drug Administration is recalling more than 62,000 pounds of beef because of E-Coli concerns.
The FDA has concerns about the 62,000 pounds of beef and 112 pounds of raw beef product packages at the Aurora Packing Co. of Illinois.
More than 40 products involved include short ribs, ribeyes and briskets which have already been distributed nationally.
The items of concern have the establishment number "EST. 7-8-8" with the USDA inspection mark.
The USDA notes they have seen no evidence of illnesses related to the beef.