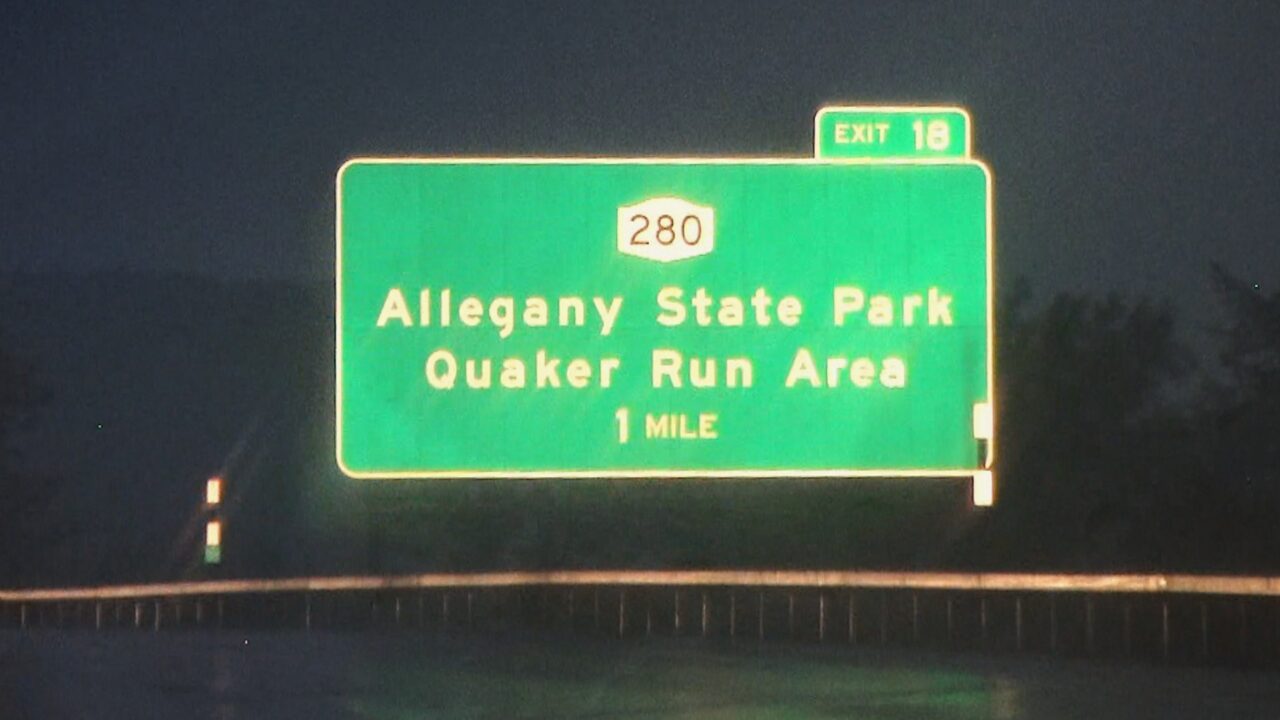 WASHINGTON – Allegany State Park has received a $875,000 grant to fund upgrades to its underground high voltage electrical system to reduce power outages and deliver more efficient energy use, according to Congressman Tom Reed.
"We care about ensuring our friends and neighbors have fair and safe access to the incredible natural resources our communities offer," Reed said. "This grant enables Allegany State Park to upgrade their electrical system and maintain their high quality of service to the area. The Land and Water Conservation Fund is an essential tool for protecting our nation's rich natural heritage. Earlier this year, we supported the John D. Dingell, Jr. Conservation, Management, and Recreation Act to permanently reauthorize the LWCF."
Jay Bailey, Regional Director of the Allegany Region of the New York State Office of Parks, Recreation & Historic Preservation said, "Allegany State Park is the largest camping park in the NYS Park System, offering year-round accommodations to over 1 million visitors annually. We are extremely pleased to have received support under the Land & Water Conservation Fund to upgrade the electric system these visitors and our staff rely on."
Since 1965, the National Park Service has provided more than 40,000 Land and Water Conservation Fund (LWCF) grants to states and local communities. The LWCF State & Local Assistance Program provides matching grants for local and state park projects outside national park boundaries.