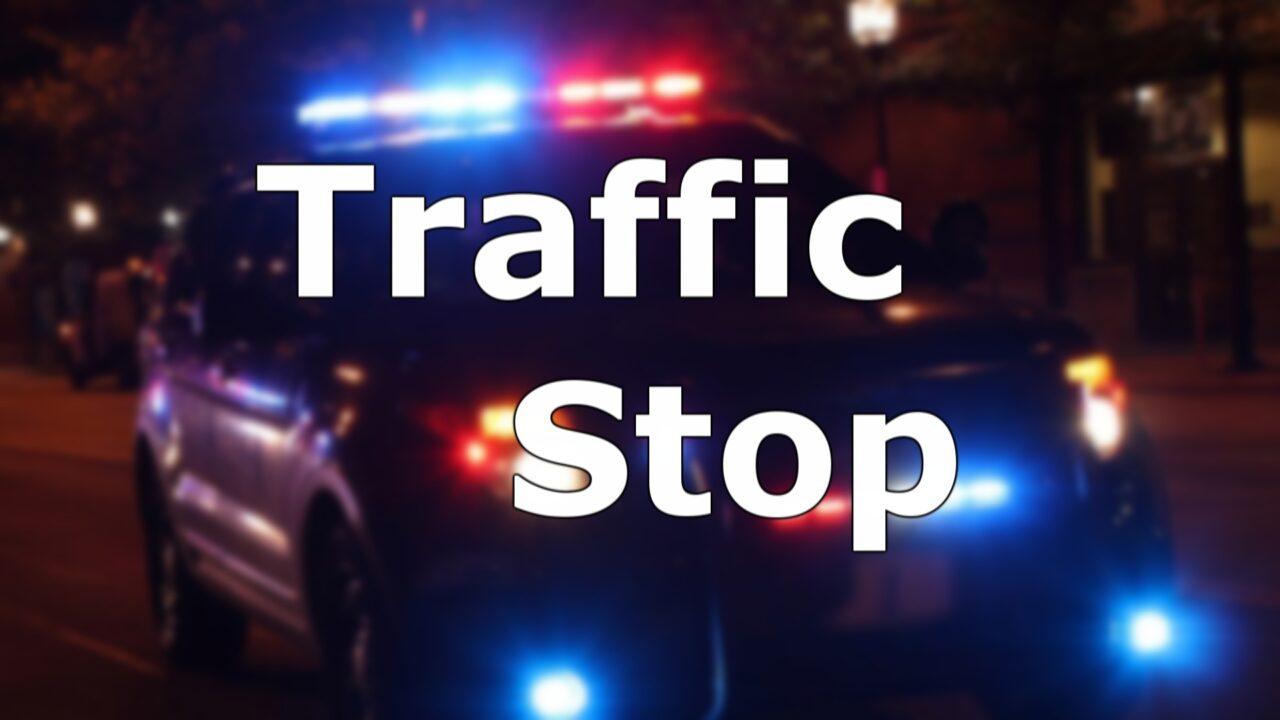 STOW – A Warren man was jailed pending arraignment on drug-related charges by New York State Police following a traffic stop Thursday on I-86.
Troopers said that on Thursday they arrested Kyle Salva, 39, of Warren, charging him with seventh-degree criminal possession of a controlled substance, unlawful possession of marijuana and possession of a controlled substance by ultimate users original container.
Trooopers said Salva was pulled over on I-86 in Stow for a traffic violation. A check of Salva's driving record revealed that his driving privileges had been suspended. While inventorying Salva's vehicle prior to having it towed, Troopers said the following items were located: a tin containing a hydrocodone pill, a smoking device containing marijuana residue and a vial containing marijuana.