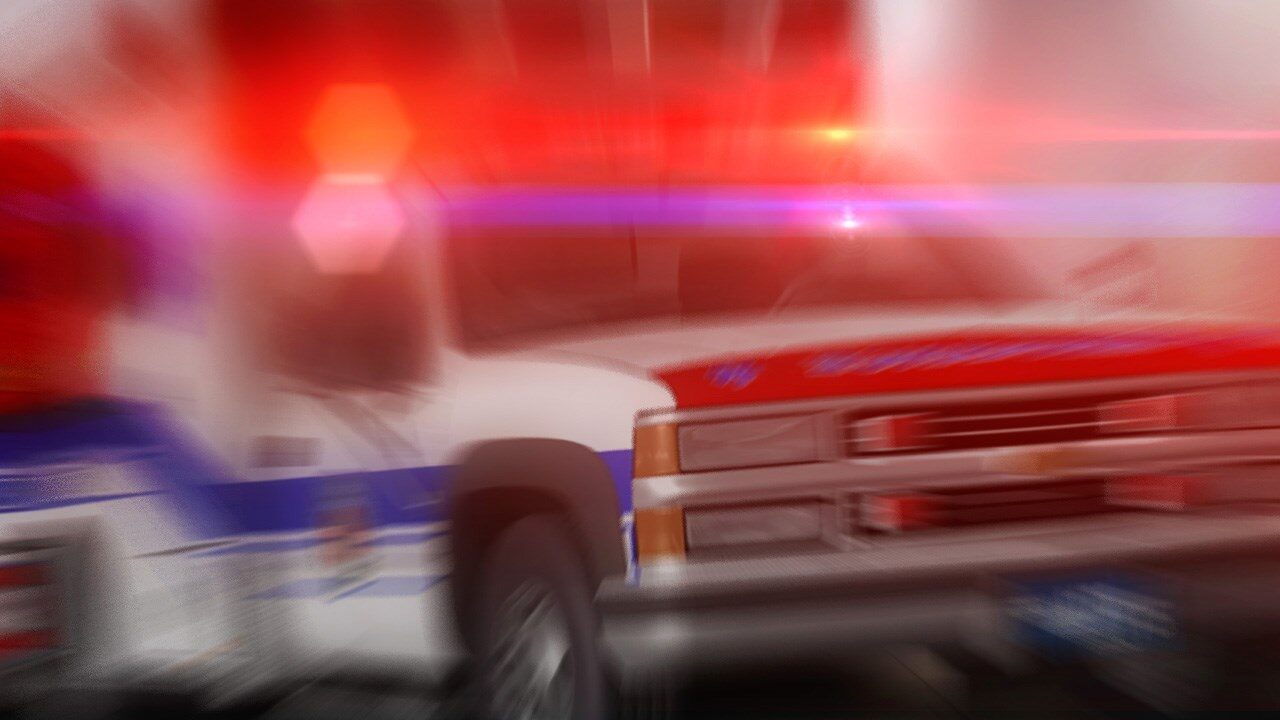 SILVER CREEK – A 14-year-old boy suffered minor injuries after falling from a embankment into a creek bed near Howard Street Tuesday evening.
Chautauqua County Dispatch told WNYNewsNow that crews were responded to a report of a child falling 20 feet from a bridge into Silver Creek just after 5:16 p.m.
Sheriff Deputies said the 14-year-old was taken to Lakeshore Hospital with minor injuries.
Silver Creek, Sunset Bay Fire Departments, Chautauqua County EMS and Chautauqua County Emergency Services responded to the scene.