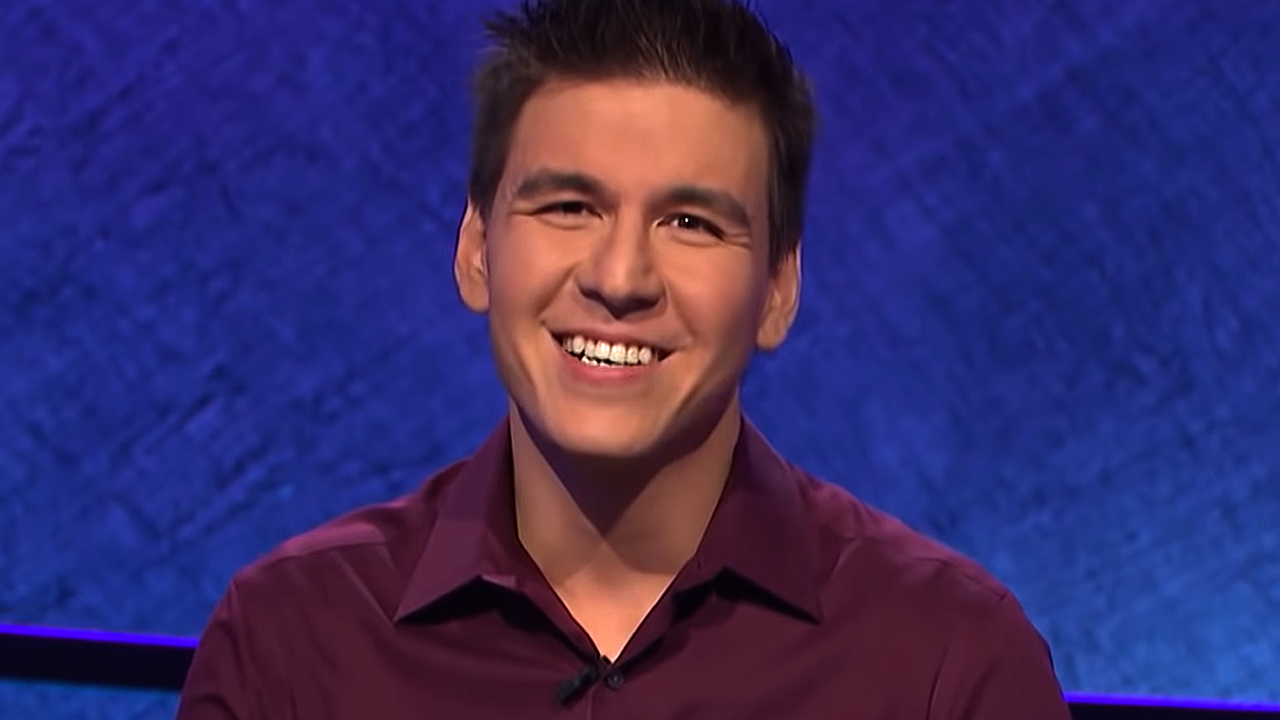 HOLLYWOOD – James Holzhauer didn't take Memorial Day off.
The Jeopardy phenom won $130,000 on Monday night his 28th straight contest. That brings his total winnings to just shy of $2.2 million.
The all-time leader in Jeopardy winnings is Ken Jennings at $2.5 million.
If James keeps it up at his current rate, he could break the record Friday night.