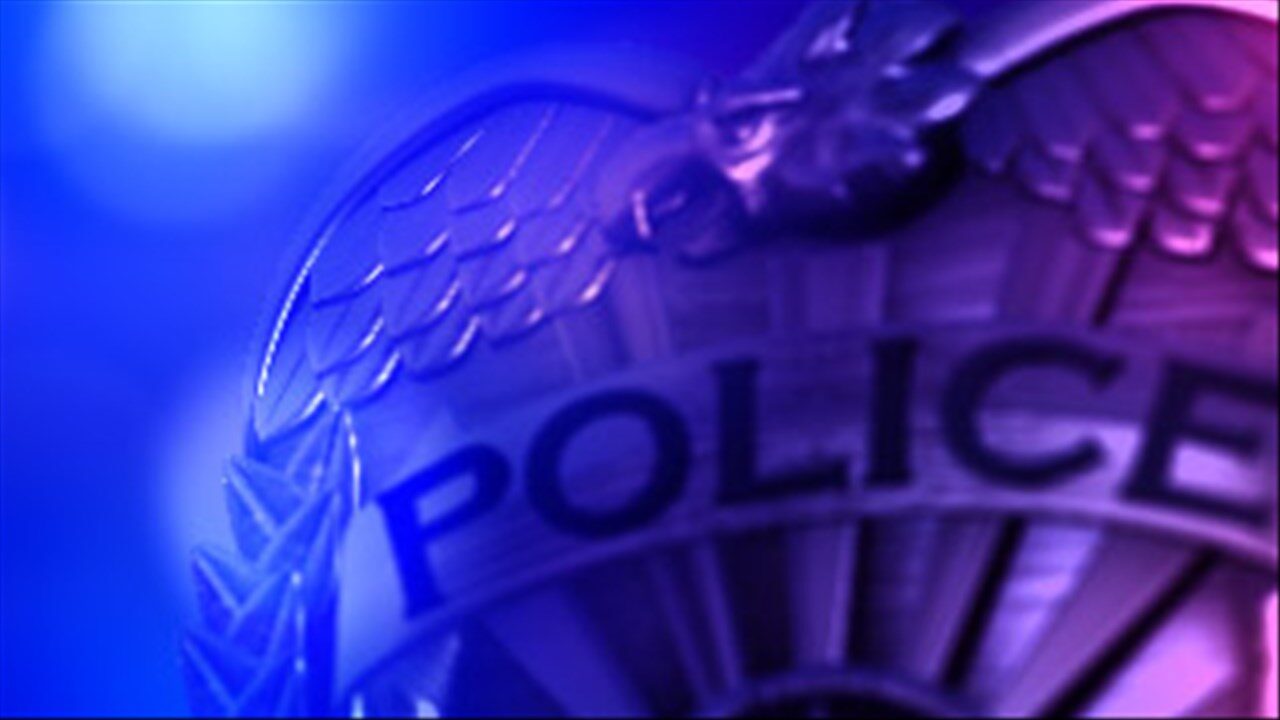 JAMESTOWN – Three people were arrested following a reported fight Tuesday morning in the parking lot of the Bullfrog on East Second Street, according to the Jamestown Police Department. 
Police said that a vehicle left the Bullfrog traveling westbound on East Second Street. After the vehicle stopped, police said they identified the occupants as Tamika Elston, 25, Desimon Elston, 34, and an 18-year-old female, all of Jamestown.
The victims of the reported fight reportedly identified the passengers.
Police additionally said that Tamika Elston was allegedly in possession of a small quantity of crack cocaine when she was in the back seat of the patrol car. Tamika Elston is charged with third-degree criminal mischief as she allegedly broke a victim's glasses. Elston is additionally charged with two counts of third-degree assault and seventh-degree criminal possession of a controlled substance.
Desimon Elston and the 18-year-old are both charged with third-degree assault.
All three are awaiting arraignment in Jamestown City Jail.