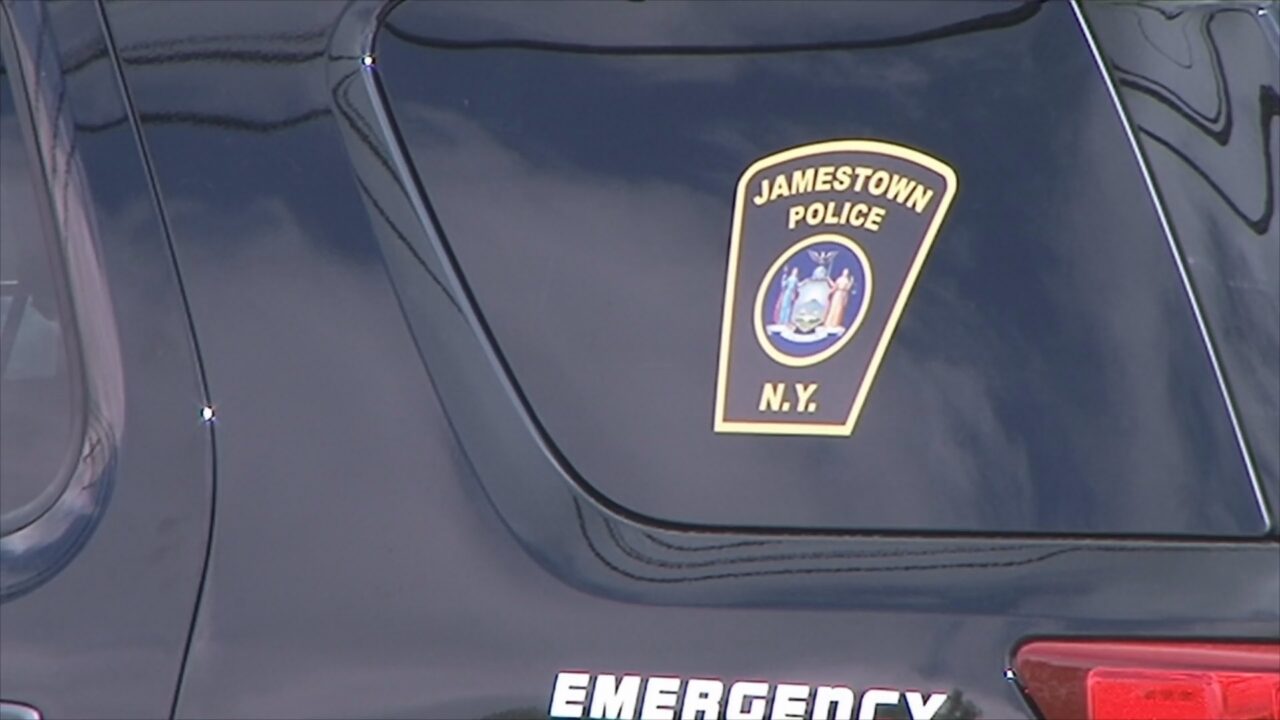 JAMESTOWN – A Buffalo man has been arrested after allegedly threatening to kill his victim and damage the person's vehicle.
Jamestown Police responded to a reported domestic incident at 2:58 a.m., Thursday, at 34 Thayer St.
Police said Gary L. Collins, 37, of Buffalo, allegedly tried to break into the victim's apartment and had to be forcefully removed. The victim told police he verbally threatened to kill the victim and damage the person's car.
Collins was charged with second-degree criminal trespass and first-degree harassment.
Police said he was remanded to the Jamestown City Jail.