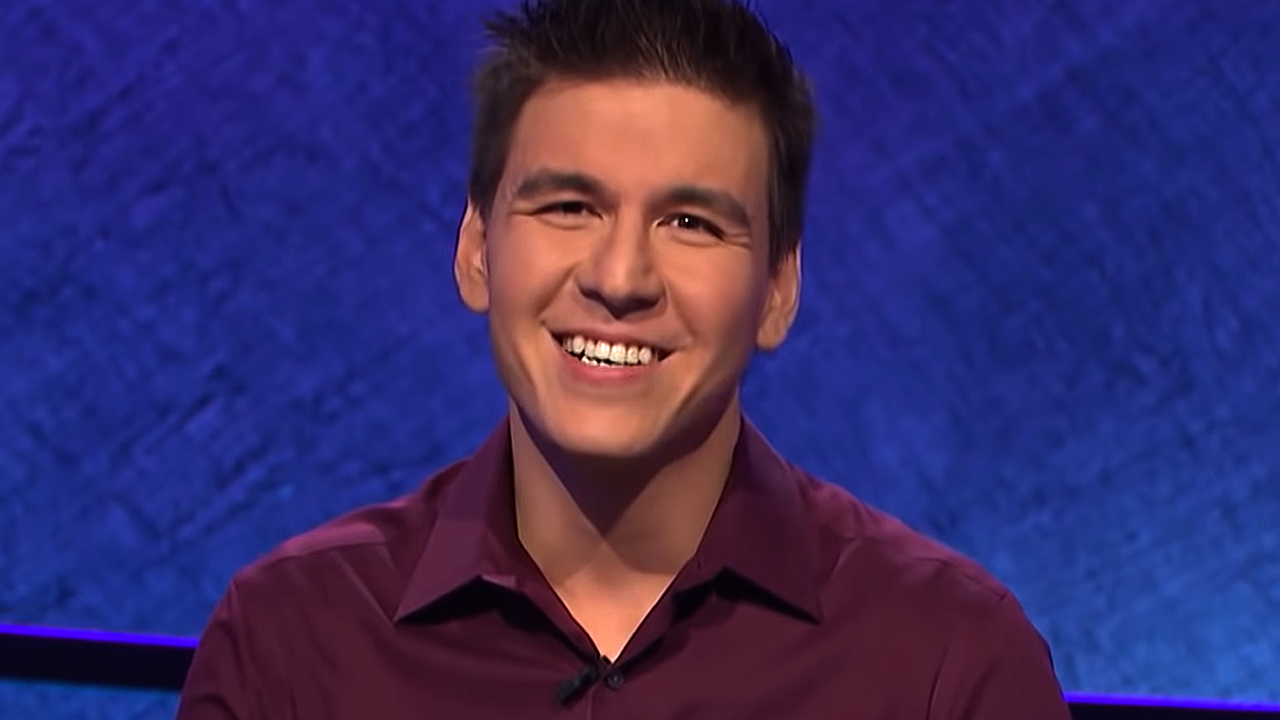 HOLLYWOOD – The second longest winning streak in 'Jeopardy' history is now over.
James Holzhauer lost in Monday's episode even though he got the final question correct.
After winning 32 straight games and taking home more than $2 million, Holzhauer couldn't best Ken Jennings 2004 record.
Jennings won 74 games and topped 2.5 million. Holzhauer was only $58,000 away from eclipsing Jenning's winnings.
Going into final jeopardy, Holzhauer was lagging behind Emma Boettcher by $3,000.
They both got the final question right but Boettcher's big wager of $20,000 put her mightily ahead in the end. Holzhauer will return to 'Jeopardy' for the tournament of champions.