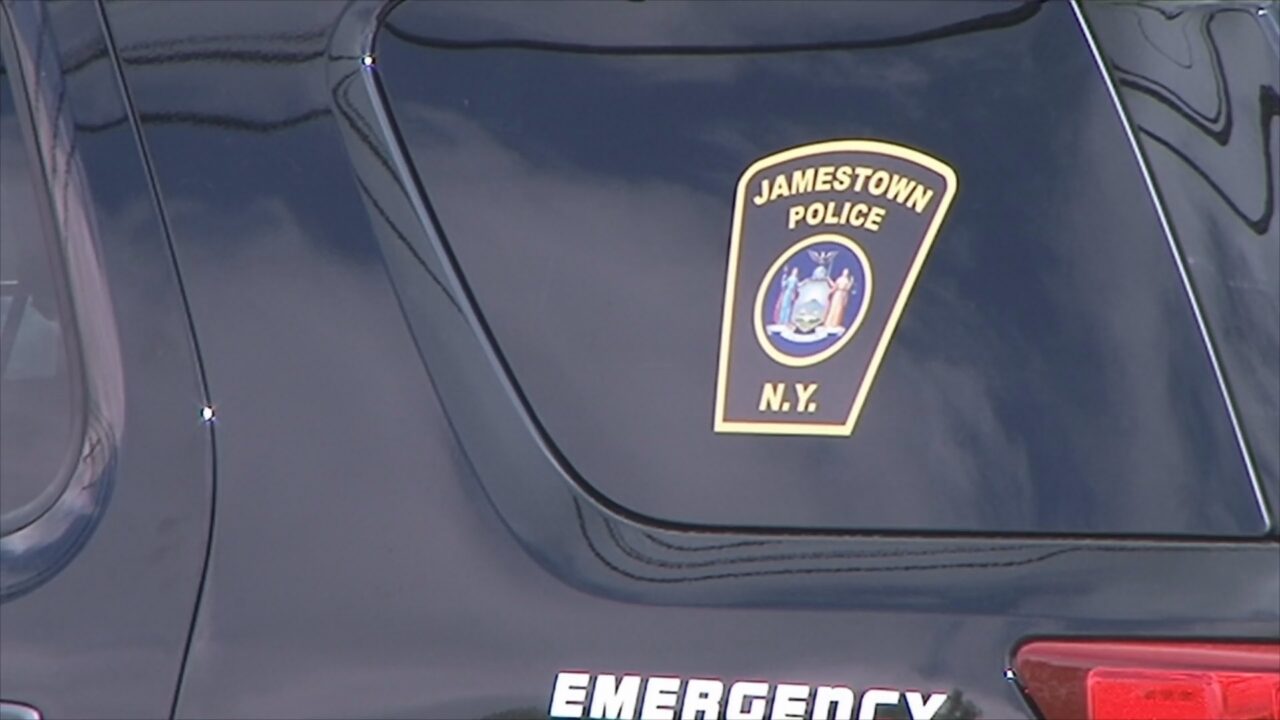 JAMESTOWN – A City of Jamestown woman was arrested after she allegedly was disorderly and refused to leave the 7-Eleven store, 518 N. Main St., just after 12:30 a.m. Wednesday.
Jamestown Police charged Brandi R. Haight, 28, with second-degree obstructing governmental administration.
Haight was allegedly standing in the doorway of the store yelling at employees.
Police said she initially refused to leave the doorway, but eventually did so.
Officers said Haight also refused to identify herself and attempted to walk away from them.
Haight was taken to Jamestown City Jail pending arraignment in the case.