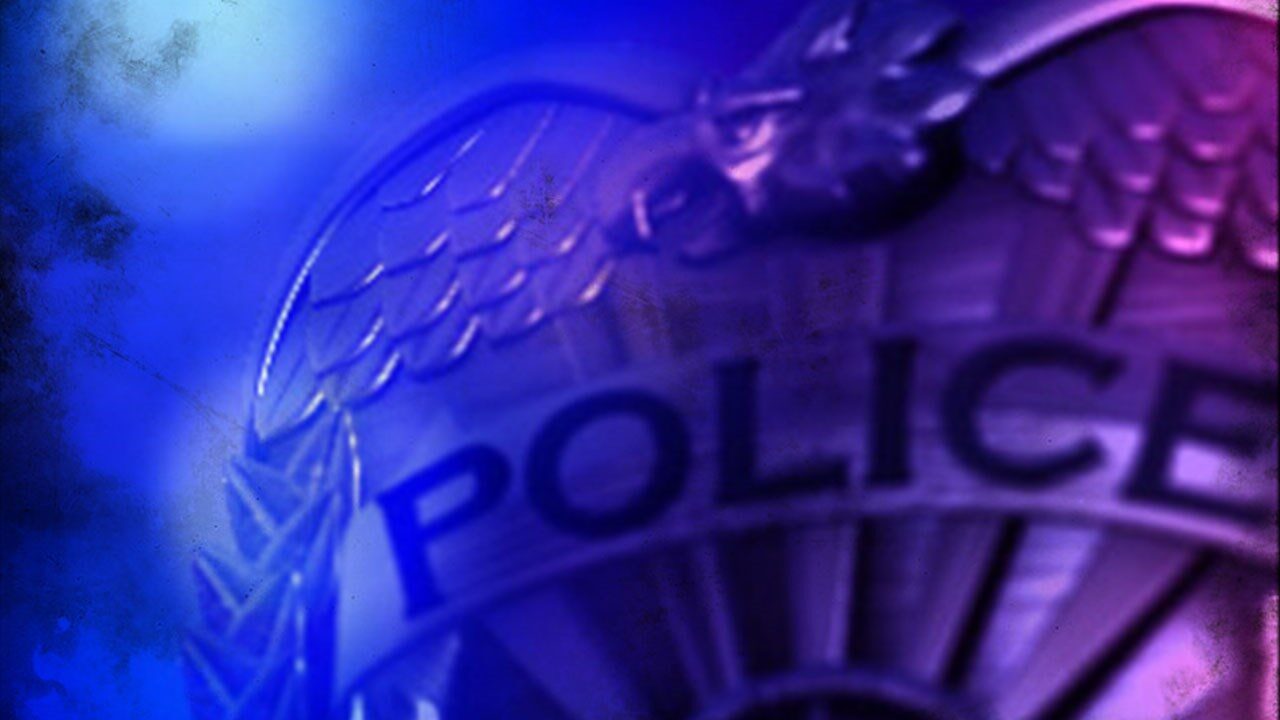 JAMESTOWN – A Jamestown man is charged after Jamestown Police said they arrested him during an "in-progress" domestic violence incident Wednesday afternoon on West 13th Street. 
Andrew L. Crawford, 24, was reportedly standing next to the victim in the back yard when officers arrived.
Investigation revealed that Crawford had a complete stay away order of protection against him from the female victim.
Crawford was taken to Jamestown City Jail to await arraignment on charges of first-degree criminal contempt and aggravated family offense.