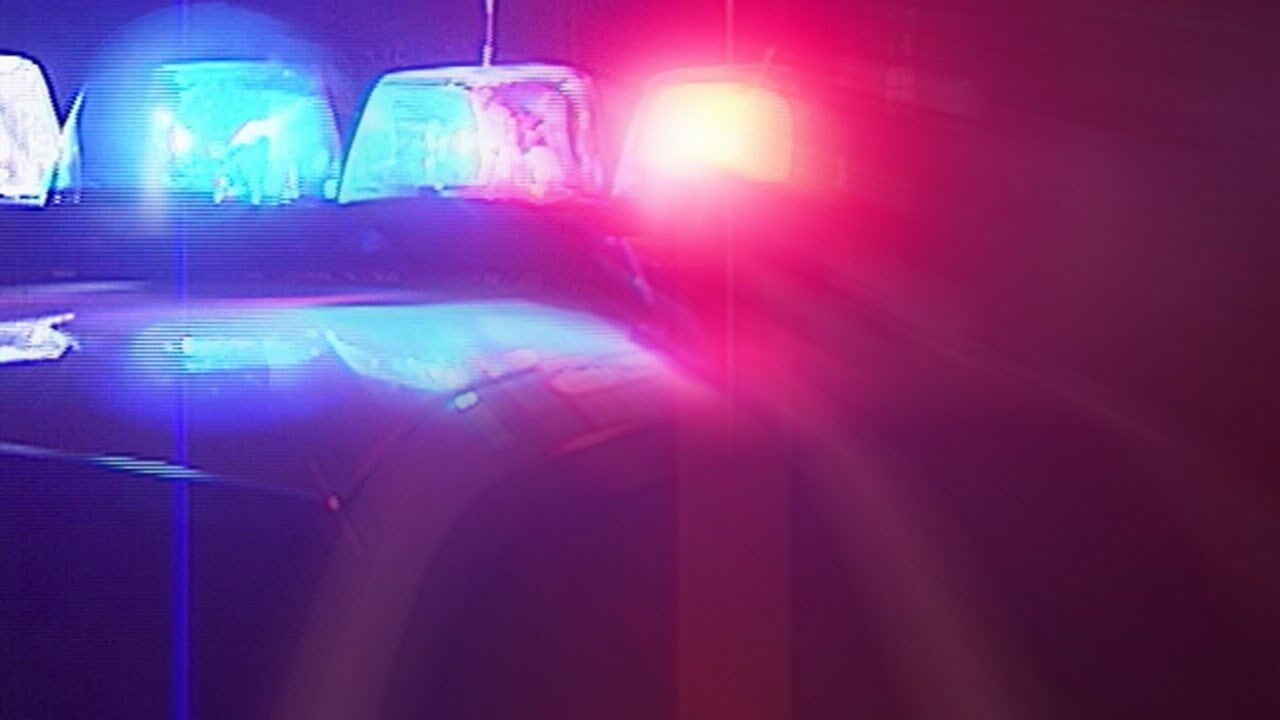 CATTARAUGUS –  A Cherry Creek man was allegedly in possession of a half-ounce of methamphetamine during a traffic stop conducted by the Cattaraugus County Sheriff's Office and Southern Tier Regional Drug Task Force Tuesday on Second Street.
Brian S. McGonagle, 26, is charged with criminal possession of a controlled substance with the intent to sell.
McGonagle was taken to the Town of New Albion Court for an arraignment, where he was remanded to the Cattaraugus County Jail in lieu of $10,000 bail.
McGonagle is to appear in New Albion Town Court June 18 at 7 p.m.