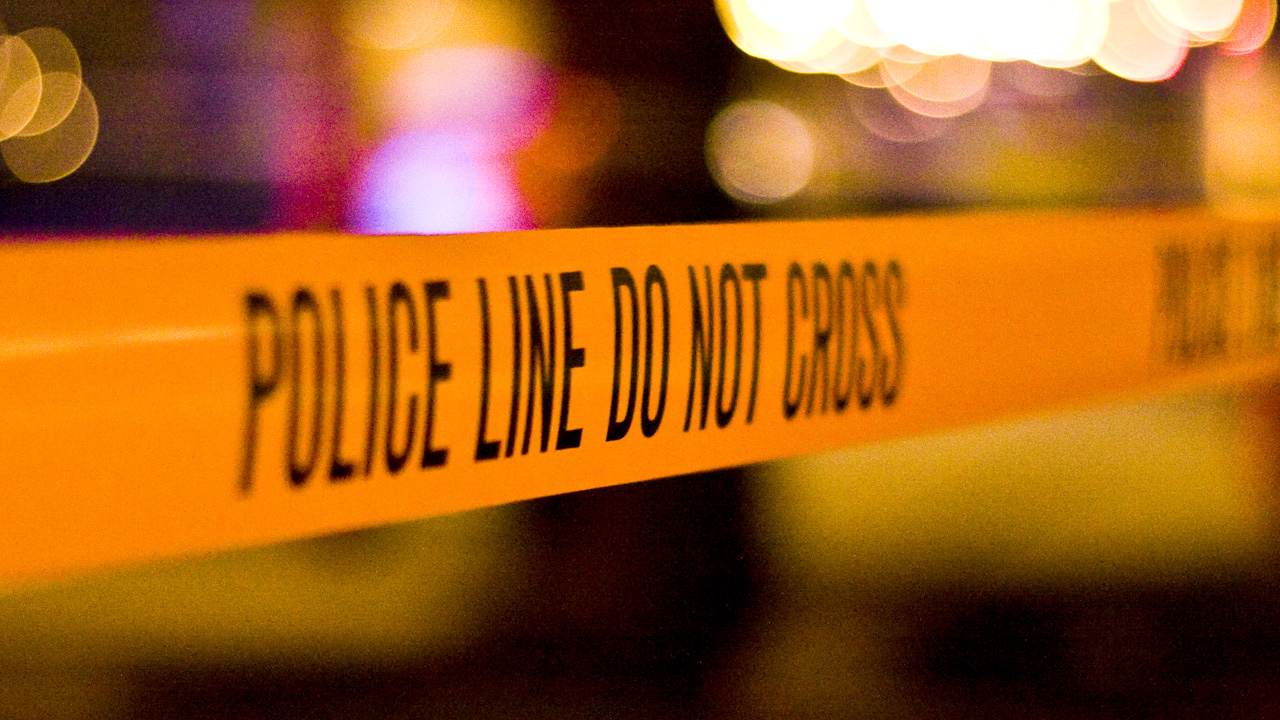 NEW ALBION – While digging in his yard, a New Albion man discovered a military artillery shell buried in his property.
Peter Guadagno, Route 353, reported the find to the Cattaraugus County Sheriff's Department. The shell was 3-inches circumference and about 10-inches long.
The Chautauqua County Regional Bomb Squad responded, retrieved the shell and safely removed it from the location.
A follow-up investigation conducted with the U.S. Airforce Explosives Disposal Team concluded the shell was an inert practice round that did not present any danger.
The Cattaraugus County Sheriff's Department reminds people that should they discover any military ordinance such as grenades, artillery shells or any other similar item to not disturb it and contact 911.