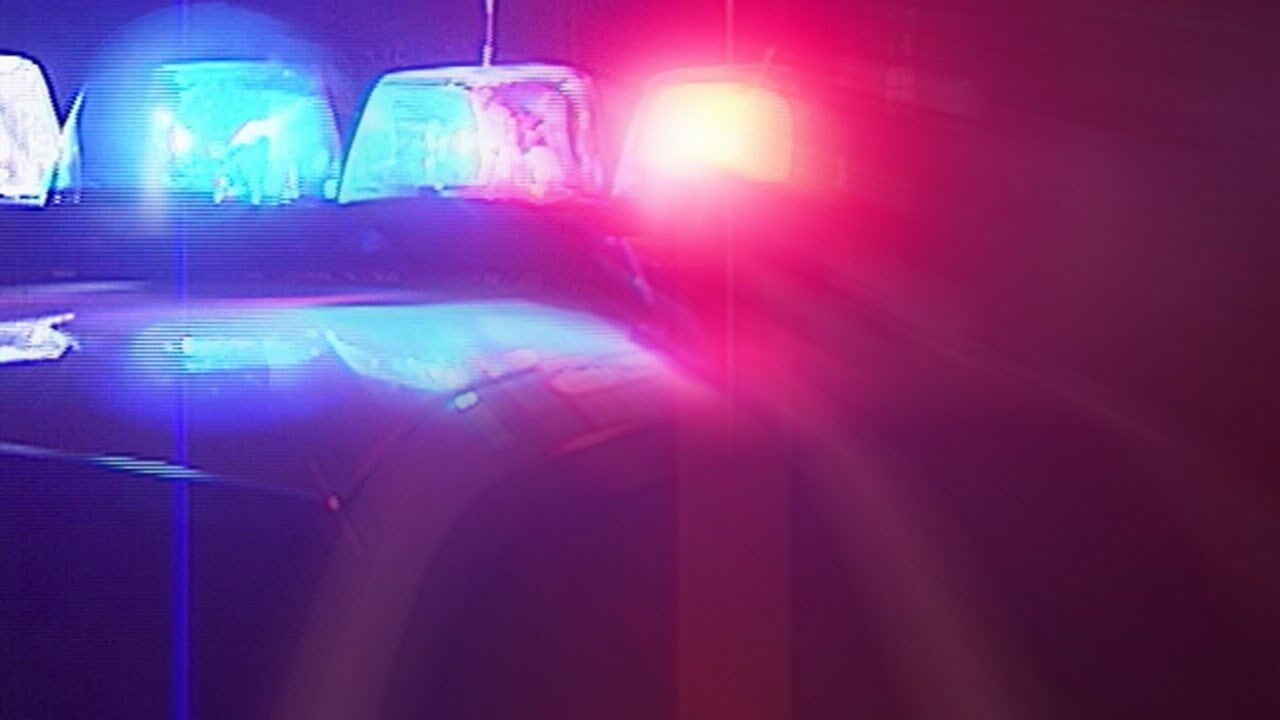 WARREN – Police responded to a barricaded man in the area off Madison Ave. Monday evening.
WNYNewsNow's news partner Erie News Now reported a strong police presence in downtown Warren County.
Viewers tell Erie News Now a man barricaded himself somewhere in that area.
Warren City Police led a six hour standoff in the Madison Street area until the suspect was taken into custody.
Roads were blocked off from North Irvine to past Central Avenue.
Warren City Police, Pennsylvania State Police Special Emergency Response Team, Warren County Sheriff's Office, Conewango Township Police, Warren Fire Department, and Emergy Care were on scene.
WNYNewsNow will continue to follow this story for developments.