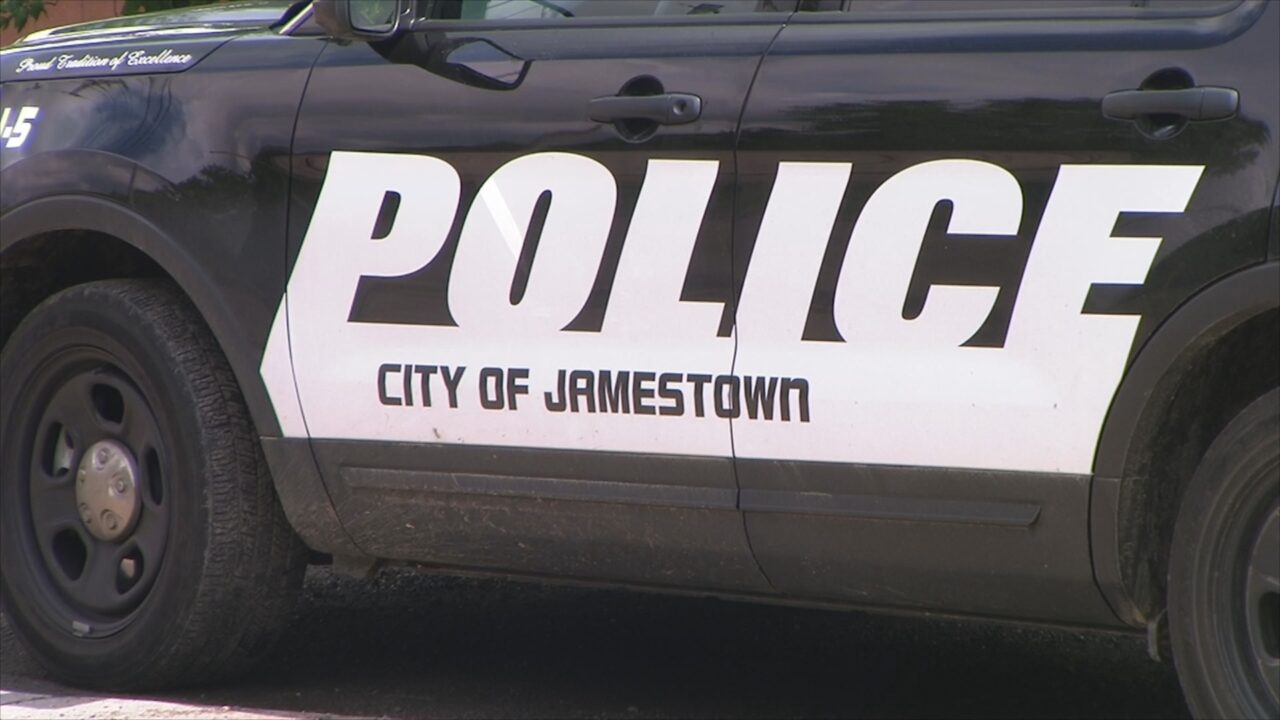 JAMESTOWN – A Jamestown man allegedly led officers on a foot pursuit in the area of Steele and Sprague Streets Saturday evening, according to the Jamestown Police Department. 
Officers said they observed Tyler N. Tedesco, 23, pull into a driveway on Sprague Street. Tedesco reportedly had an active Chautauqua County warrant.
Police said they arrested Tedesco in a parking lot following a brief pursuit. Tedesco was charged with resisting arrest, disorderly conduct, second-degree obstructing governmental administration and unlicensed operator.
Tedesco was taken to Jamestown City Jail to await arraignment.