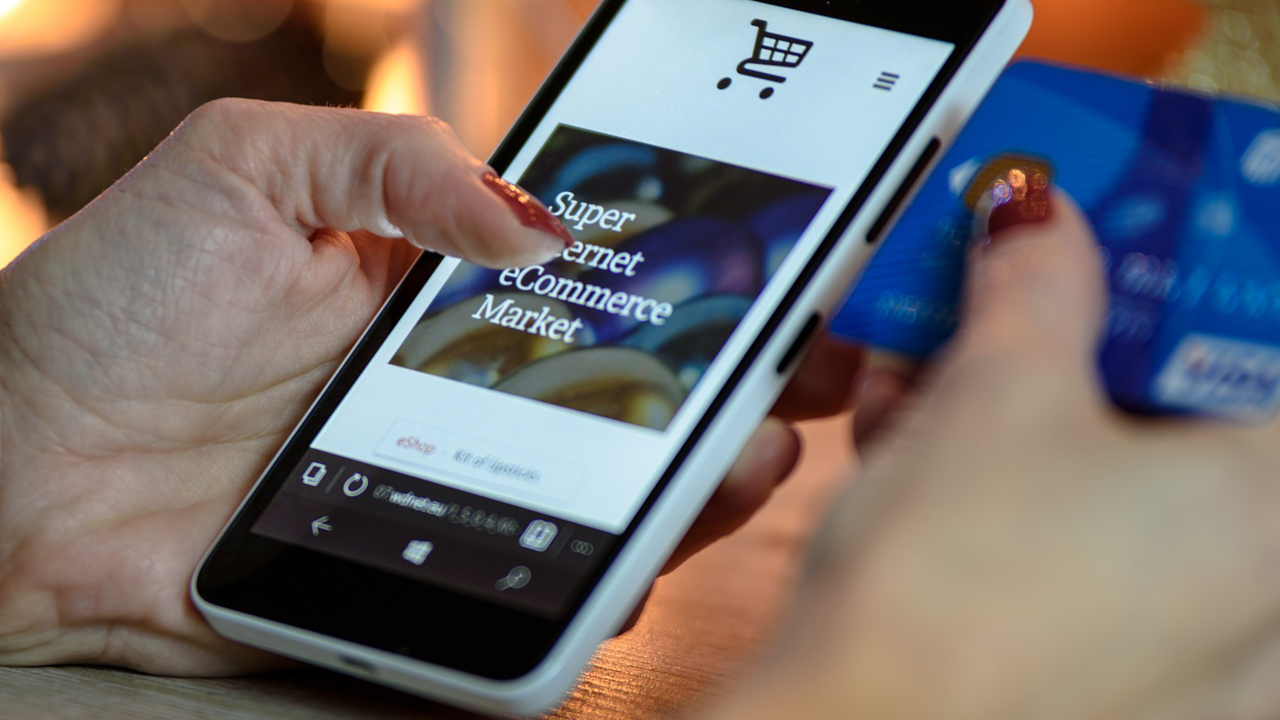 WESTERN NEW YORK – Dads are getting more love this Father's Day, according to the National Retail Federation (NRF) this year Americans will spend a record 16-billion dollars on gifts.
The average person is expected to spend about $139. According to the NRF, the most popular gift is a greeting card followed by a special outing.
Clothing comes in third then gift cards followed by books and DVDs.
The survey also found about 40 percent of shoppers who own a smartphone or tablet plan to use their device to research prices.
Despite the surge in Father's Day spending the number doesn't come close to how much people spent on Mother's Day. The survey found that only 76 percent of people surveyed plan to celebrate Father's Day; compared to the 84 percent who celebrated Mother's Day.