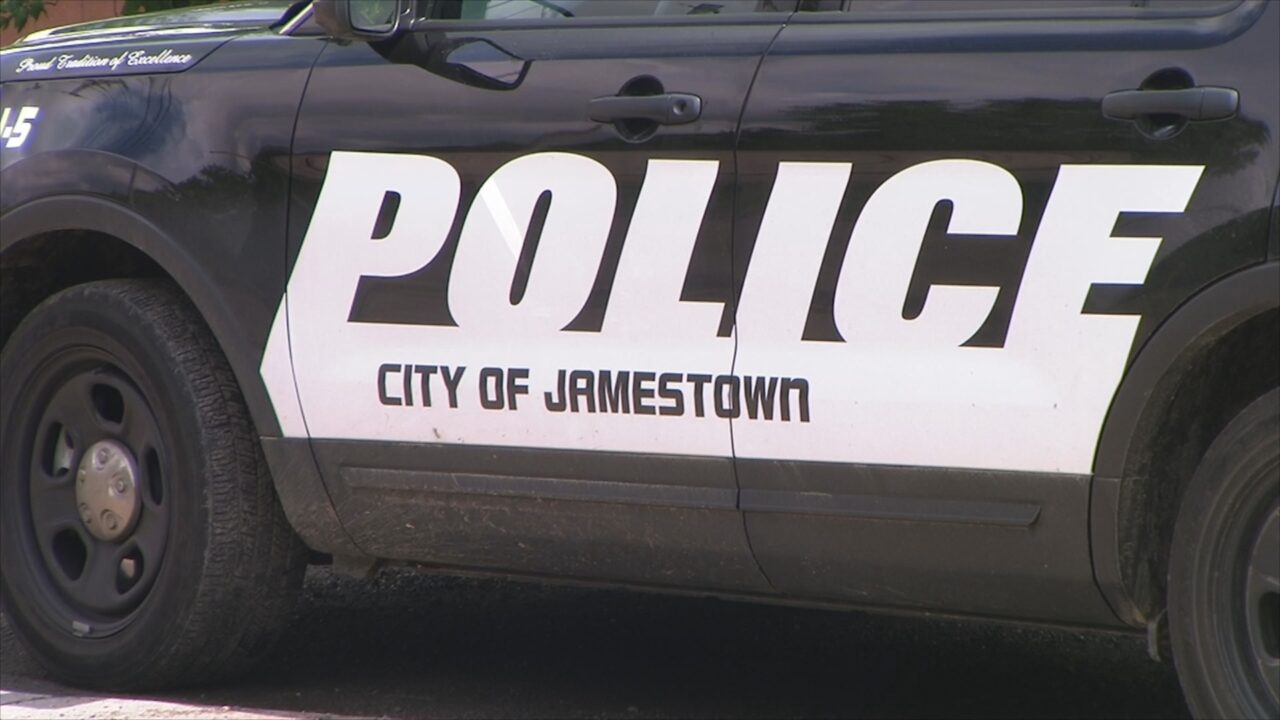 JAMESTOWN – A City of Jamestown man is facing charges after police said he fought with them while they were attempting to take him into custody late Thursday on Valley Street in Jamestown.
Julio E. Montanez, 25, is charged with second-degree aggravated unlicensed operation, second-degree obstructing governmental administration and resisting arrest.
Jamestown Police and New York State Police were on a target patrol in the area of North Main and East 8th Street when they allegedly observed Montanez operating a vehicle with suspended driving privileges.
While conducting a traffic stop on Valley Street near Richmond Place, Montanez allegedly become uncooperative and refused to exit his vehicle.
Police said after exiting the vehicle, Montanez resisted arrest by engaging in a physical confrontation with officers.
Montanez was eventually taken into custody. He was transported to Jamestown City Jail pending arraignment.