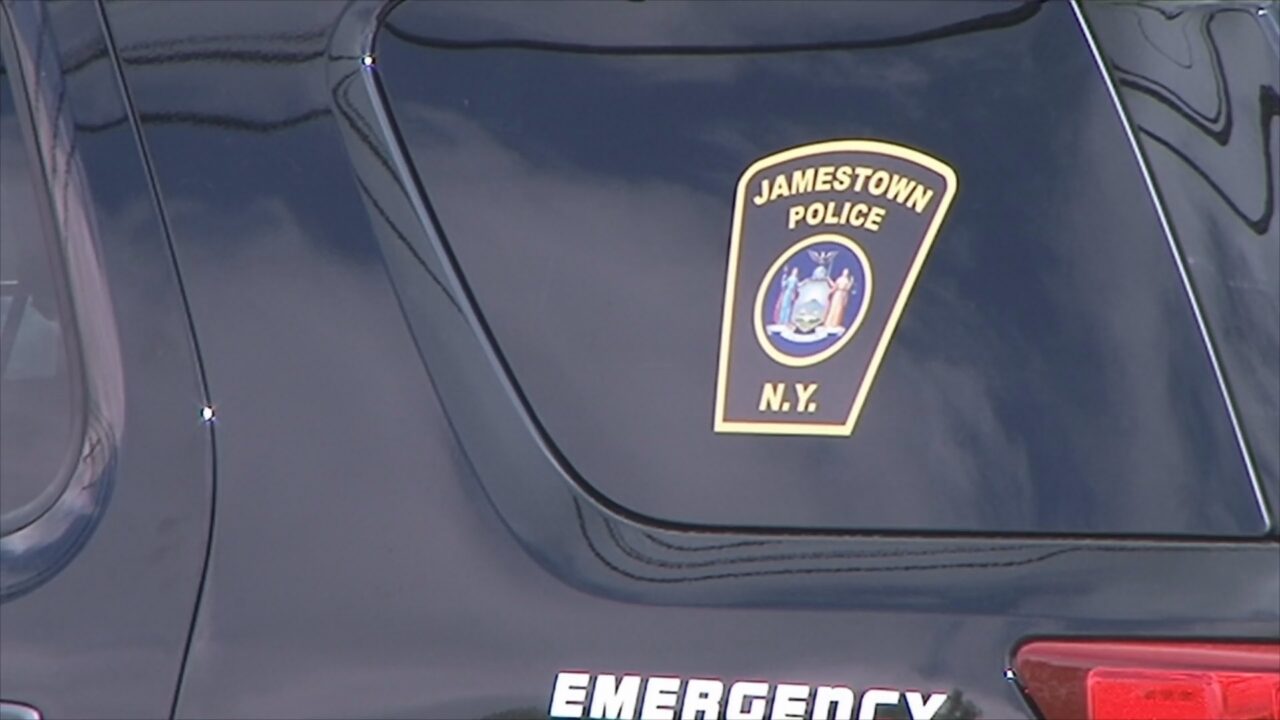 JAMESTOWN – Five people are facing charges after Jamestown Police responded to a fight in the area of Baker and Chapman Streets Saturday evening.
Police allege that Matthew Williams, 29, of Jamestown, attacked a man with a golf club causing injury.
Police charged Matthew Williams with second-degree assault and fourth-degree criminal possession of a weapon.
Additionally, police said Roland Williams, 71, of Jamestown, punched a woman in the mouth during the fight.
Roland Williams was charged with second-degree harassment.
While on scene police said Samantha Colvin, 34, of Jamestown, became disorderly and was arrested for unnecessary noise.
Another woman, Stephanie Dellahoy, 31, of Jamestown, had an active warrant from Lakewood-Busti Police and was allegedly disorderly.
Police said Christopher Dellahoy, 30, of Cherry Creek, also had an active warrant from City of Jamestown Court.
All were all taken to city jail pending arraignment.
Jamestown Police were assisted by New York State Troopers through the GIVE initiative.