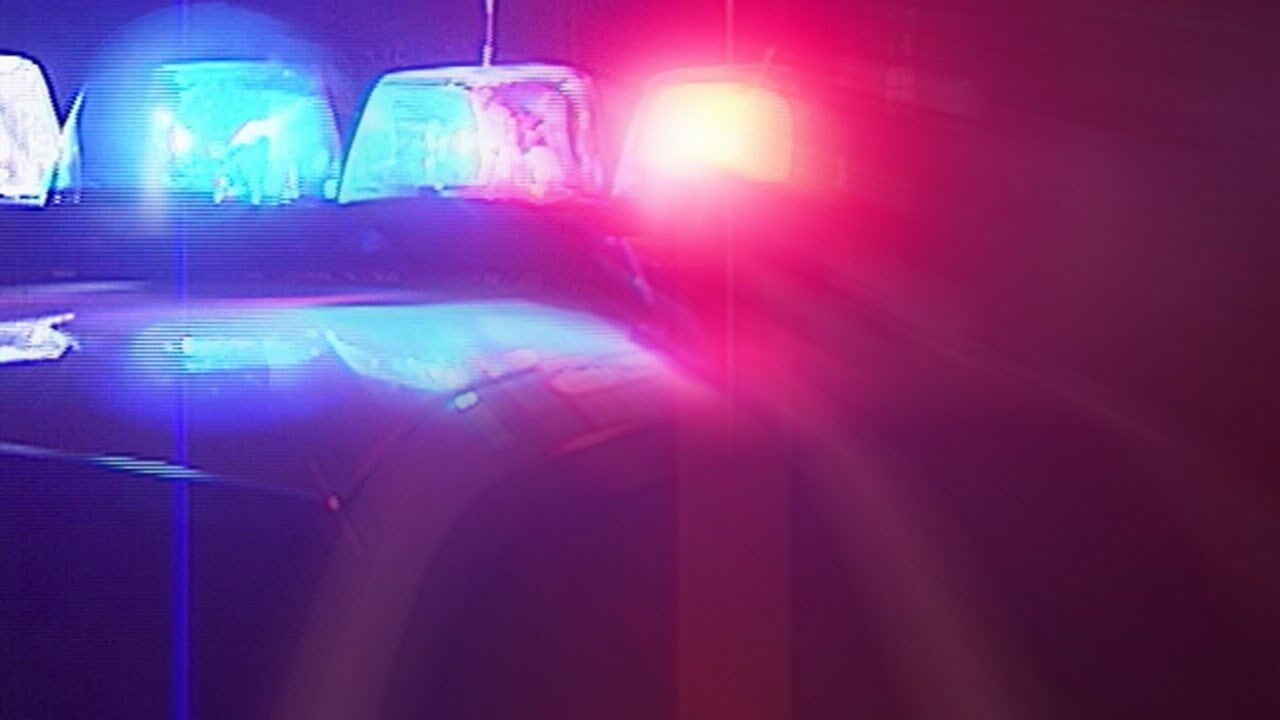 PERSIA – A Cattaraugus County man is facing charges after an alleged domestic dispute with a teen on Broadway Road Wednesday at 2:55 a.m.
Cattaraugus County Sheriff's Deputies said Travis Wright, 37, woke up the 16-year-old male during the alleged disturbance.
Additionally, Wright also allegedly took the teen's cell phone and broke it along with other household items.
Wright was arrested and charged with third-degree criminal mischief and endangering the welfare of a child.
Deputies said Wright was arraigned in the Town of Persia Court and release to a third party.