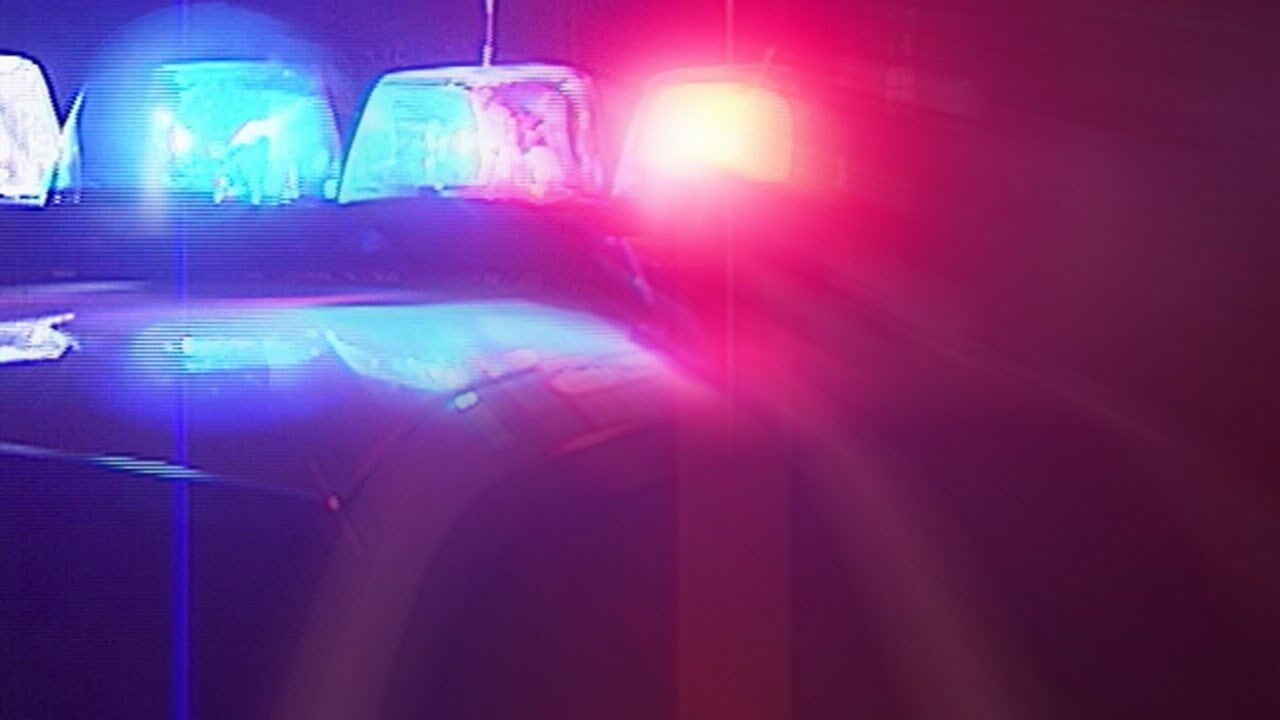 SILVER CREEK – A 19-year-old male suffered minor injuries after Chautauqua County Sheriff Deputies said he was dragged by a car following a altercation Thursday.
Deputies said the fight occurred on Drake Avenue in Silver Creek.
Investigators said no charges have been filed yet but they are still investigating.
WNYNewsNow will update this report when we learn more.