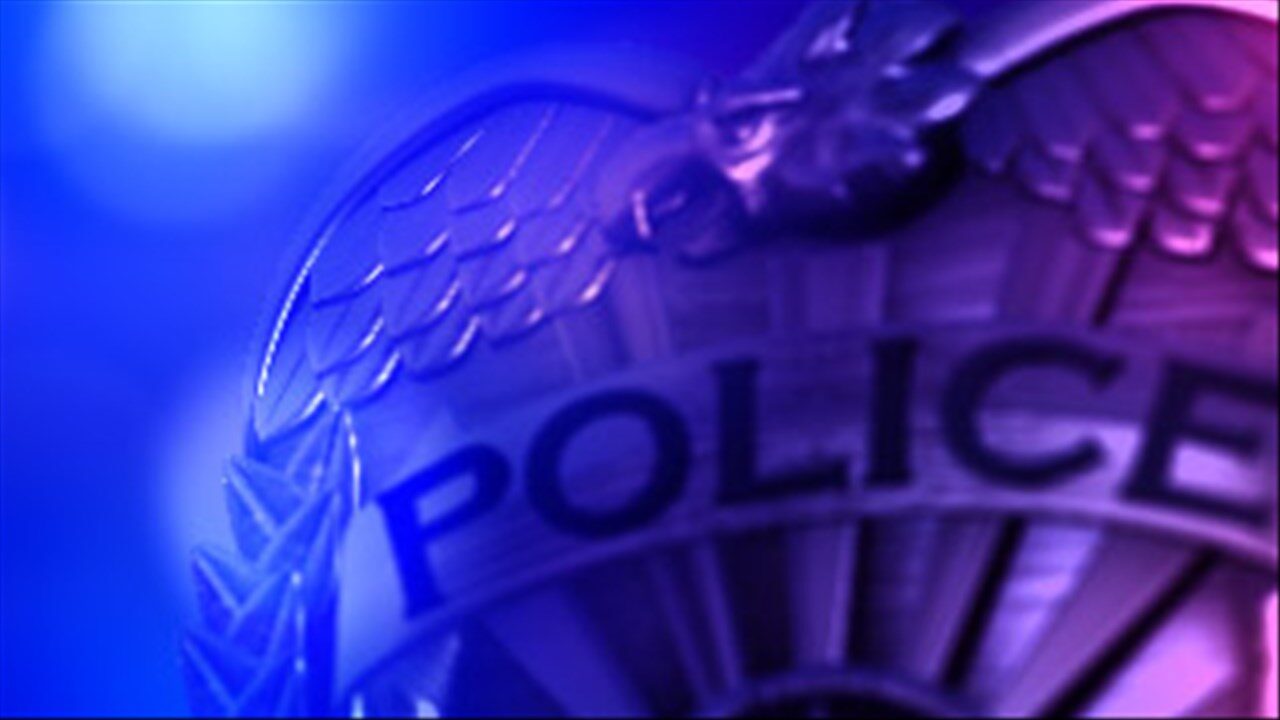 LAKEWOOD – A Jamestown man was apprehended Tuesday after he allegedly escaped the custody of the Lakewood-Busti Police Department.
Dale R. Linkous, Jr., 21, allegedly broke the leg shackle off a holding cell bench and ran out the door.
Police said he was originally arrested after he was allegedly in possession of 62 grams of cocaine, oxycodone, and marijuana during a traffic stop on East Fairmount Avenue.
Linkous faces a number of charges. He was arraigned and remanded to Chautauqua County Jail on $250,000 bail.