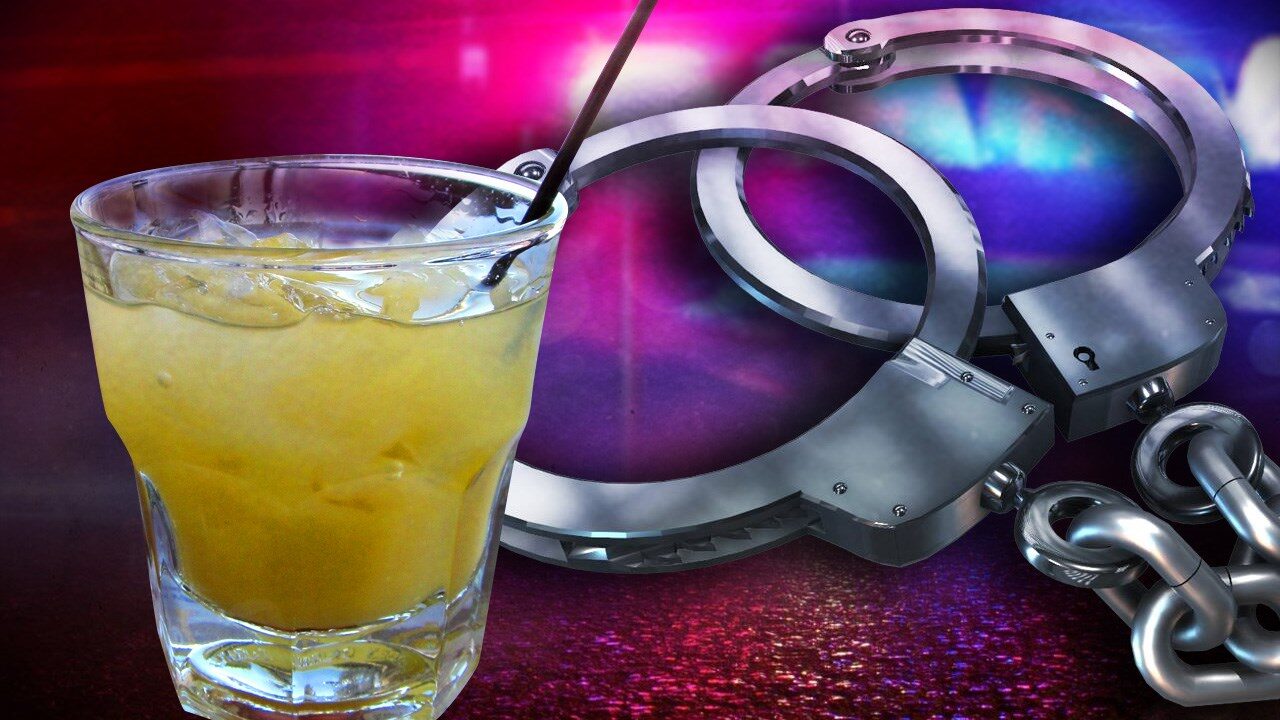 WESTFIELD – A Jamestown man was arrested Thursday evening following a traffic stop on Routes 5 and 394, according to the Chautauqua County Sheriff's Office.
Thomas A. Kimbrough, 23, was charged with DWI, DWI Per Se and Fail to Signal a Turn. Kimbrough will answer his charges in Westfield Town Court
Kimbrough also faces charges in a separate robbery, assault case in Warren County, Pa. He is scheduled for a settlement conference in Warren County Court July 29.