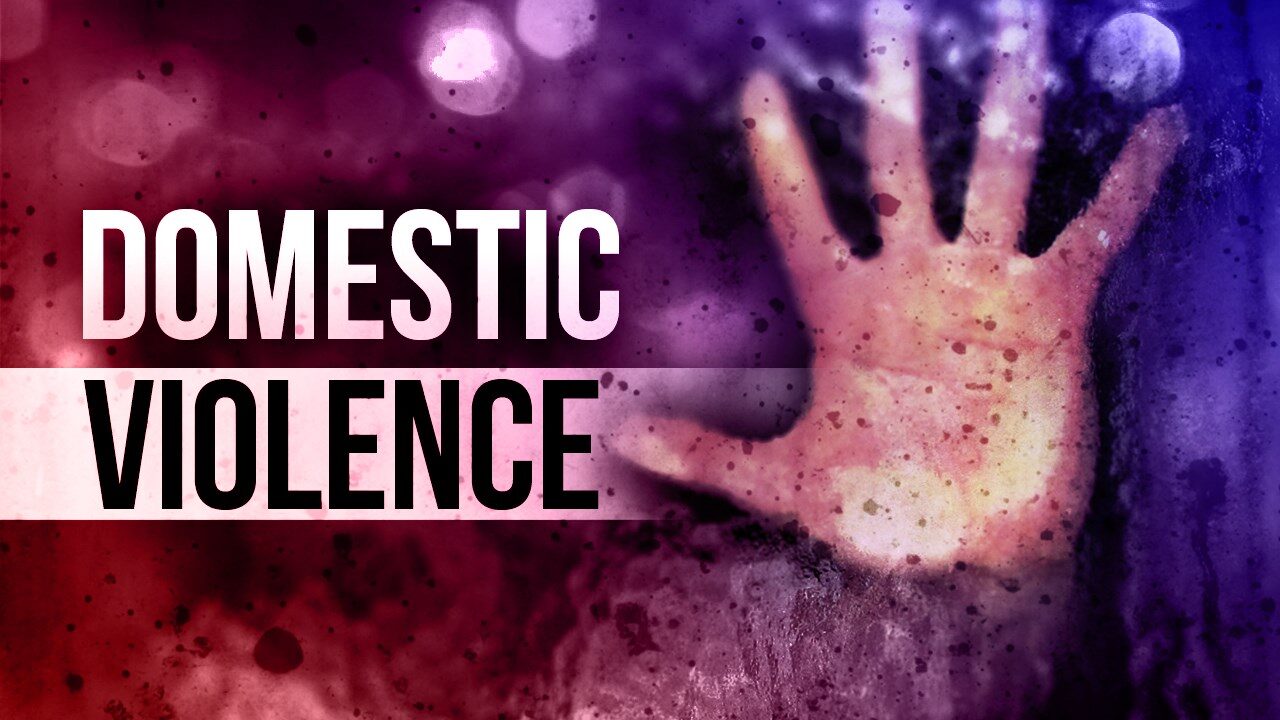 SALAMANCA – A Cattaraugus County man is facing charges following a domestic dispute at 3616 Center Road in Salamanca on Sunday, June 30 just after 9 a.m.
The Cattaraugus County Sheriff's Office says that Leslie L. McComber, 42, punched and tossed a victim around the house during a dispute.
Deputies also alleged that McComber grabbed and threw his 13-year-old daughter's phone to prevent her from calling 911.
Investigators said the alleged incident also took place in front of four young children.
McComber is charged with four counts of endangering the welfare of a child and fourth-degree criminal mischief.
Deputies said McComber was arraigned in the Town of Salamanca Court and released on his own recognizance. He is scheduled to appear in court at a later date.