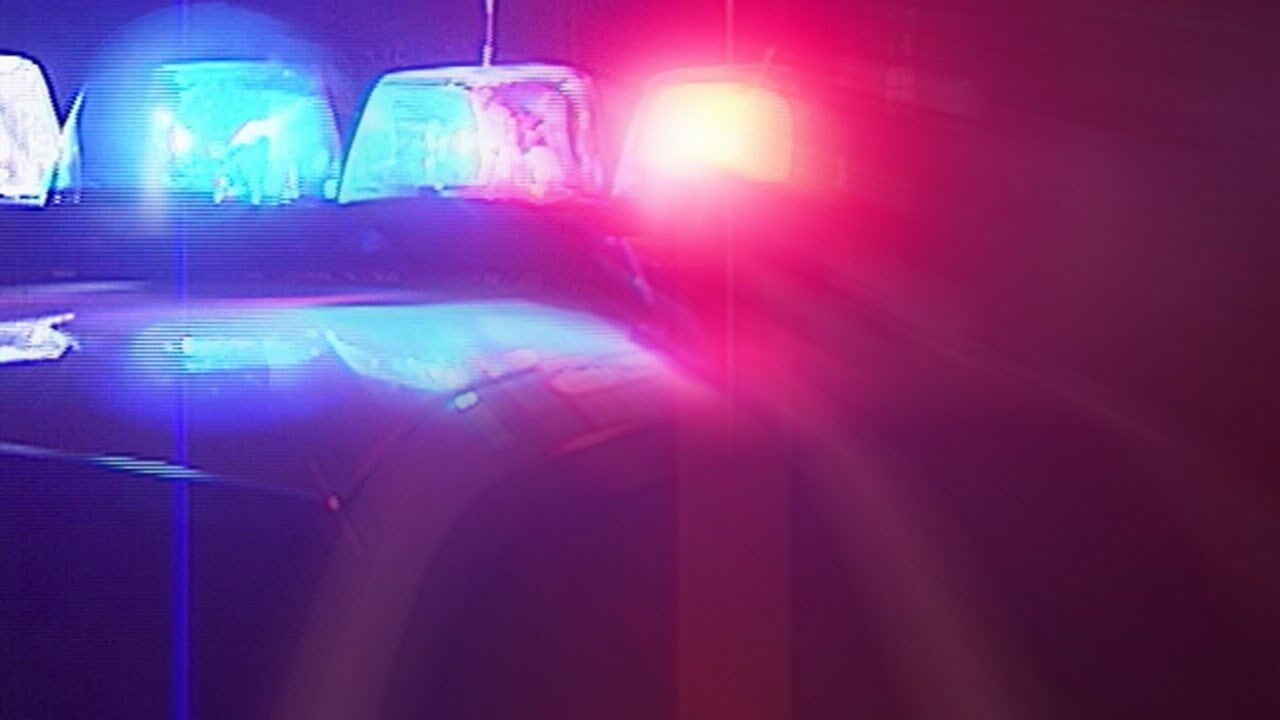 YORKSHIRE – A Delevan man is facing charges after he allegedly took money from the cash register at the Dollar General he worked at on Sunday, June 30.
Wesley J. Bennett, 30, is charged with fourth-degree grand larceny.
Cattaraugus County Sheriff Deputies said while working at the store Bennett allegedly took money from the register and left with an undisclosed amount of cash.
Bennett was arrested following a traffic stop on Center Street in Salamanca.
Deputies said he was taken to the Cattaraugus County Sheriff's Office for processing and released.
He is scheduled to return to the Town of Yorkshire Court at a later date.