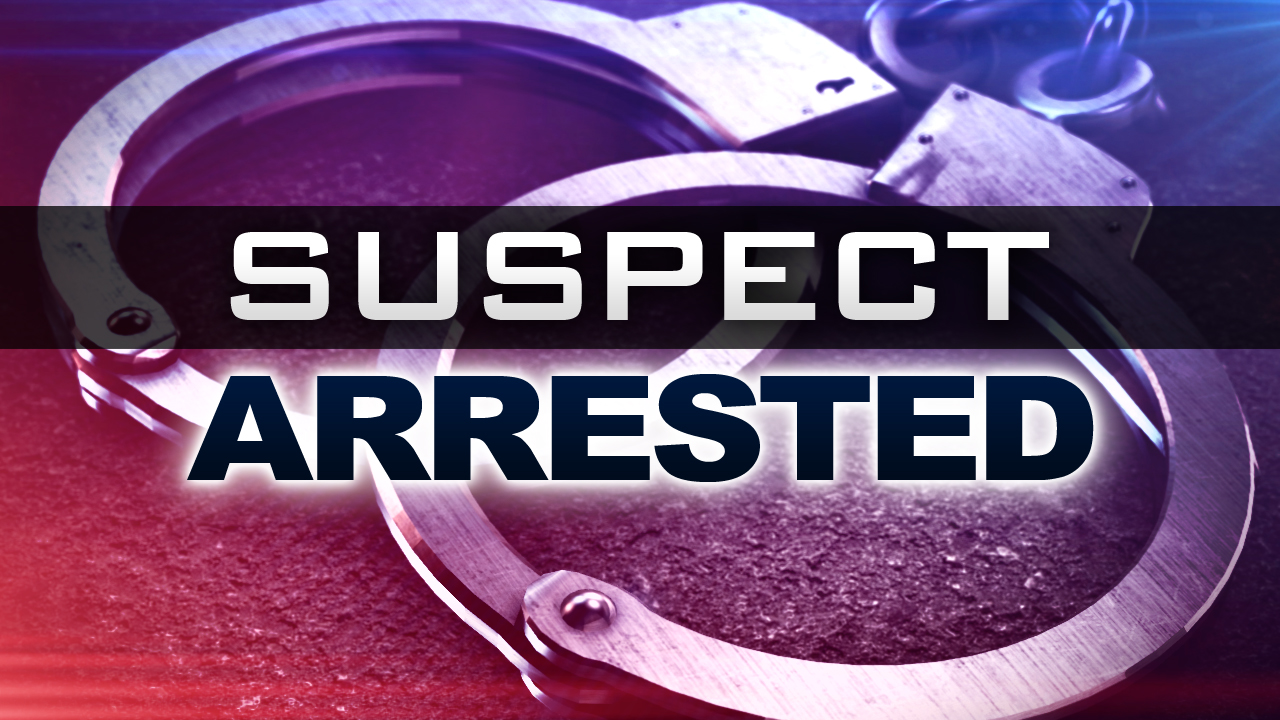 JAMESTOWN – A Mayville man has been jailed pending arraignmnet after he was charged with trespass by Jamestown Police.
Police responded to the Gateway Center, 31, Water St., at 7 p.m. Monday in response to a reported tresspass.
Police said Torry R. Kenny, 26, of Mayville, was on the property after it was closed and there are several "No Trespassing" signs visable in the area.