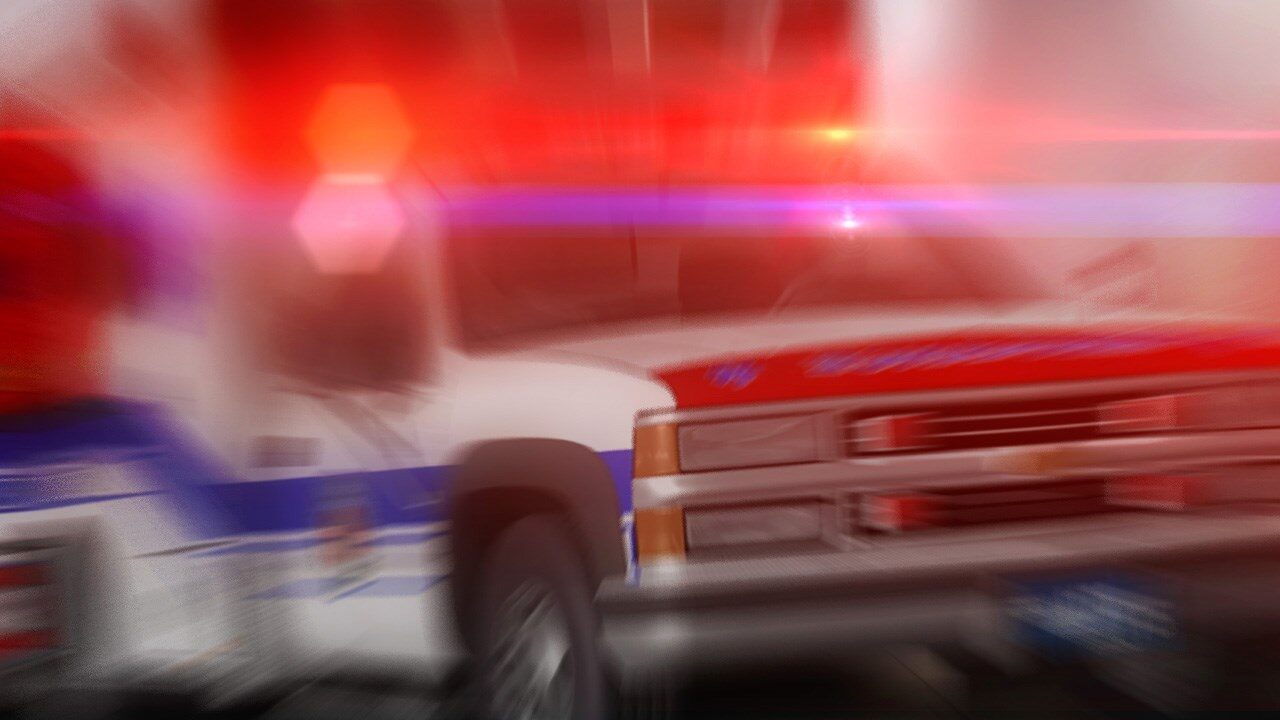 MAYVILLE – Chautauqua County Medic 73 and the Mayville Volunteer Fire Department Ambulance responded to the Chautauqua County Jail, 15 E. Chautauqua St., Friday morning for an inmate assault.
Chautauqua County Fire Dispatch reports emergency personnel were dispatched shortly after 9 a.m. to the jail for an assault victim.
It is unclear who the assaulted inmate is and what the extent of their injures are.