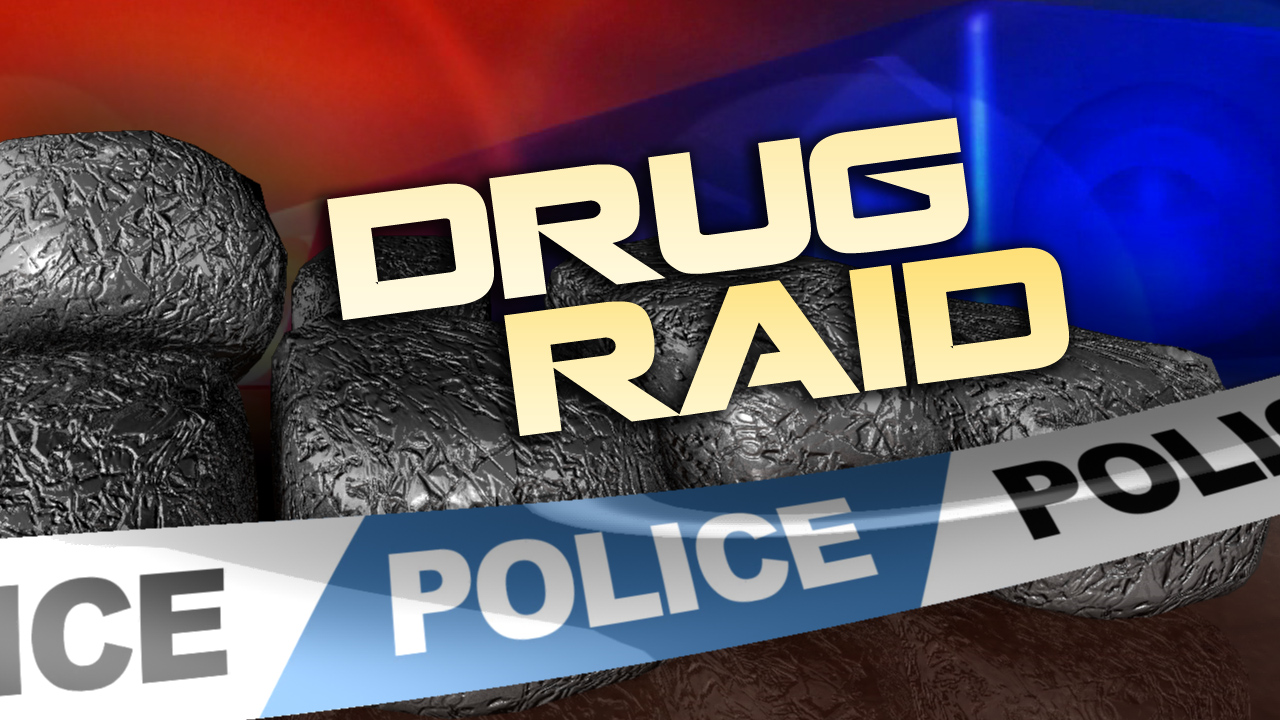 EAST OTTO – An East Otto man was arrested Wednesday after the Cattaraugus County Sheriff's Office said they allegedly seized approximately five grams of crystal methamphetamine, four suboxone pills along with a scale and packaging from a 2019 Nissan Altima that was operated in the Sheriff's Office parking lot. 
George H. Anderson, 37, of 7812 Meyer Hill Road, East Otto, is charged with fifth-degree criminal possession of a controlled substance and second-degree criminally using of drug paraphernalia.
Anderson was taken to the Town of Little Valley Court for an arraignment where he was remanded to the Cattaraugus County Jail pending further proceedings. The Sheriff's Office and the Southern Tier Regional Drug Task Force was assisted at the scene by Cattaraugus County K-9 Nicholes.