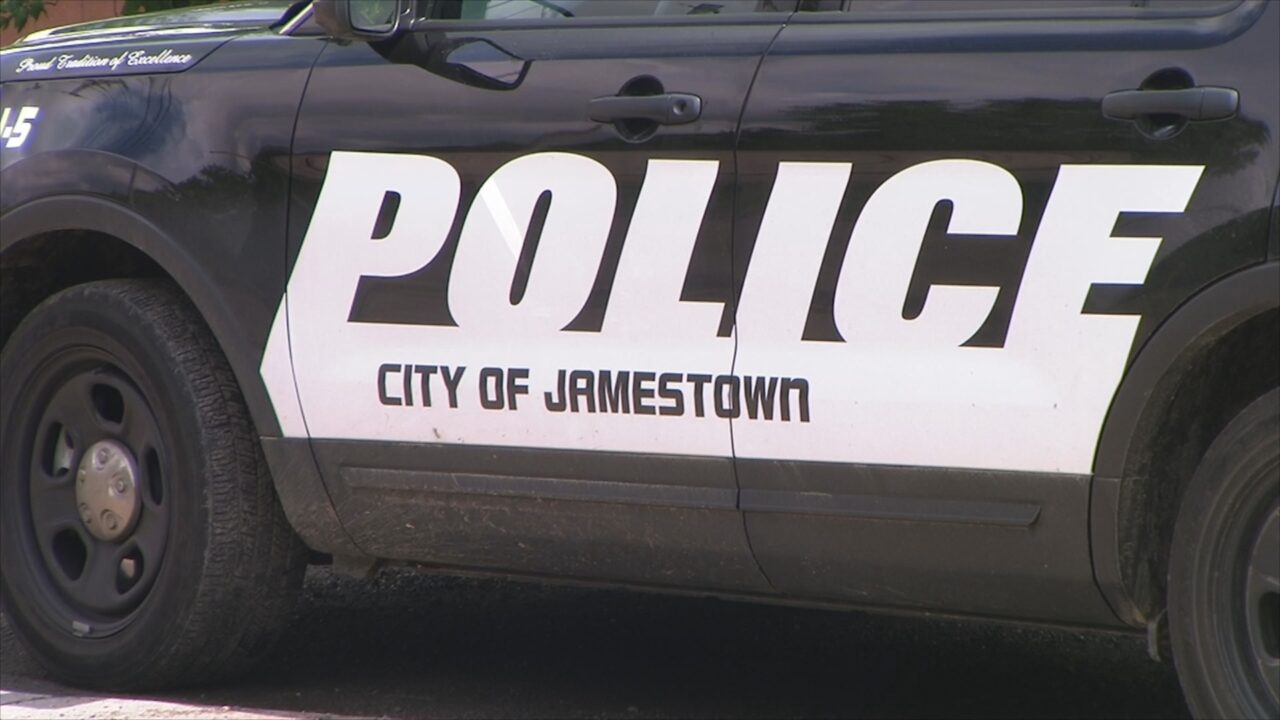 JAMESTOWN- A Jamestown man was arrested following an investigation into an assault at 1001 Prendergast Ave. Thursday afternoon, according to the Jamestown Police Department.
Police said they discovered a 32-year-old victim with a lacerated lip, bloodied nose, and swelling on top of the head. Shawn L. Washington, Jr., 33, was charged with third-degree assault.
Washington, Jr. was taken to Jamestown City Jail without incident.