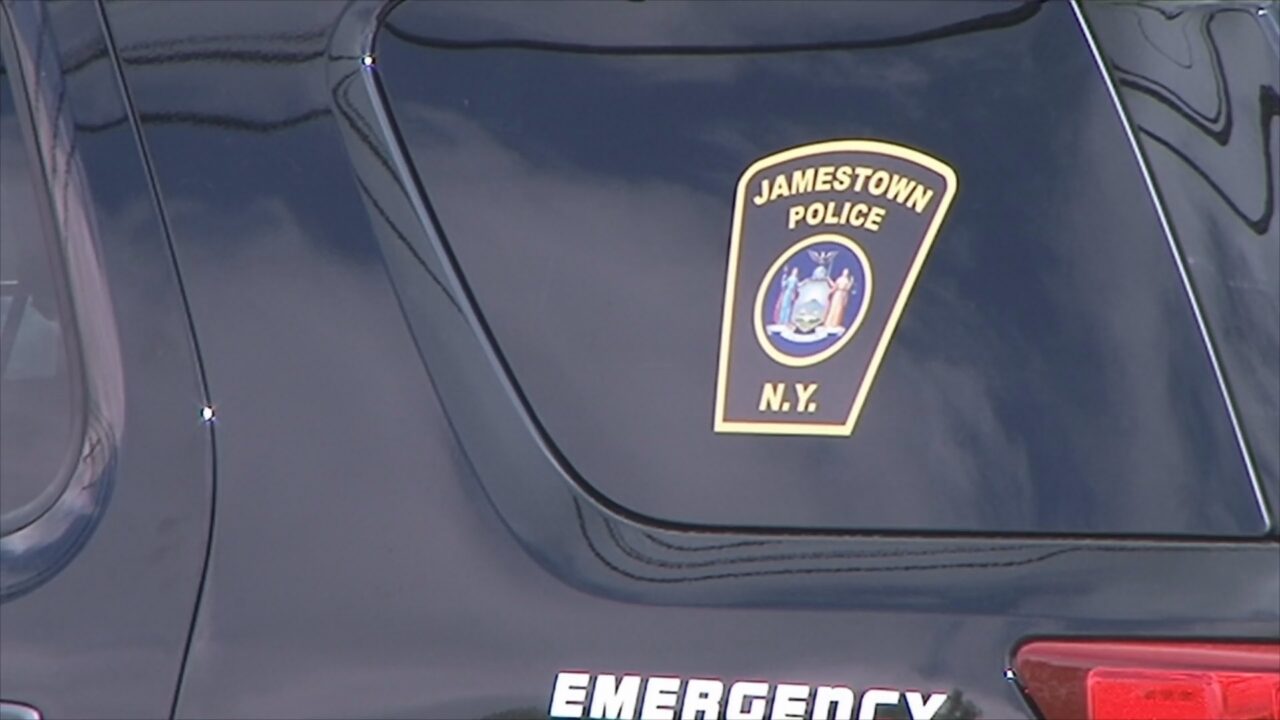 JAMESTOWN – A City of Jamestown man was arrested late Friday night after Jamestown Police said he allegedly kicked his girlfriend several times during a domestic dispute.
Raymond C. Finch III, 49, is charged with second-degree unlawful imprisonment and aggravated family offense.
Police said they responded to the area of Barrows Street for a reported domestic incident.
After speaking with the man's girlfriend, it is alleged Finch threw her to the ground and kicked her several times to prevent her from getting up.
Police said Finch was held in Jamestown City Jail pending arraignment.