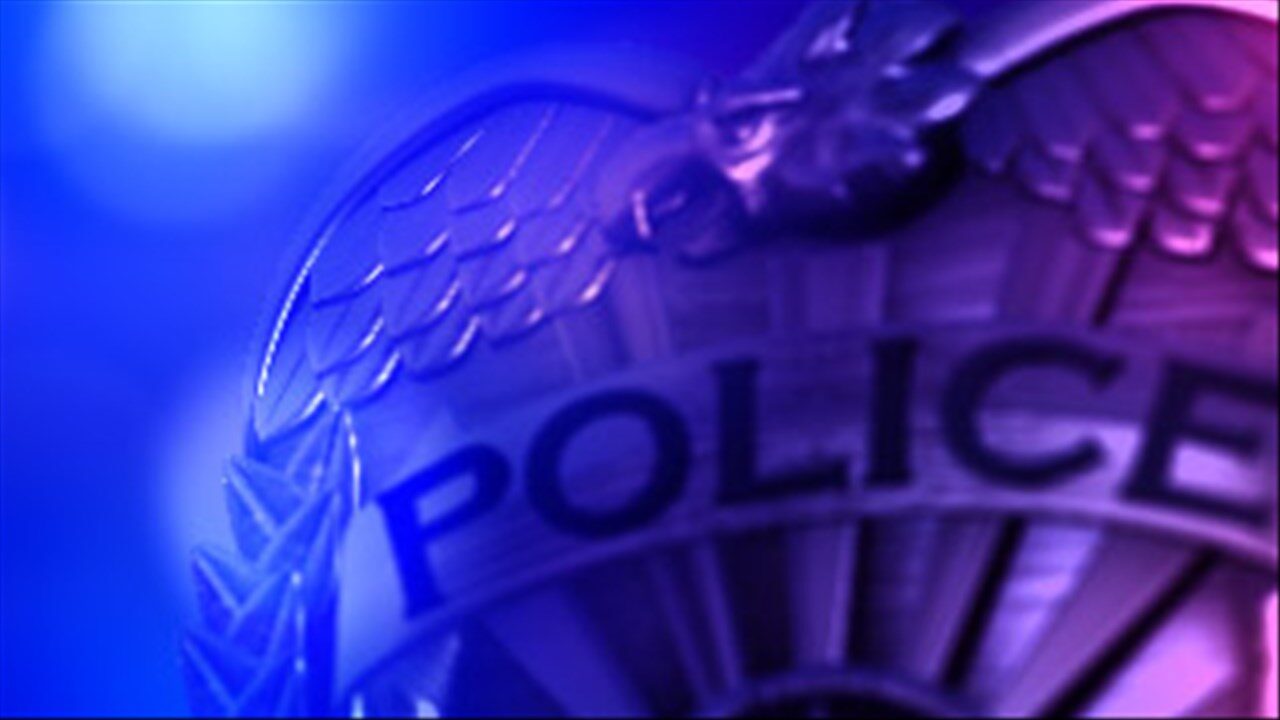 JAMESTOWN – Jamestown Police said they responded to the area of Newland and Barrett Avenues Sunday evening for a report of a disorderly person jumping on the hood of a vehicle.
Police said, when officers arrived, they found Scott A. Eddy, 20, standing on top of the hood of a vehicle.
In addition, police said the hood was damaged substantially.
Eddy was reportedly arrested after police spoke with the owner of the vehicle.
Eddy was taken to Jamestown City Jail on a charge of third-degree criminal mischief.