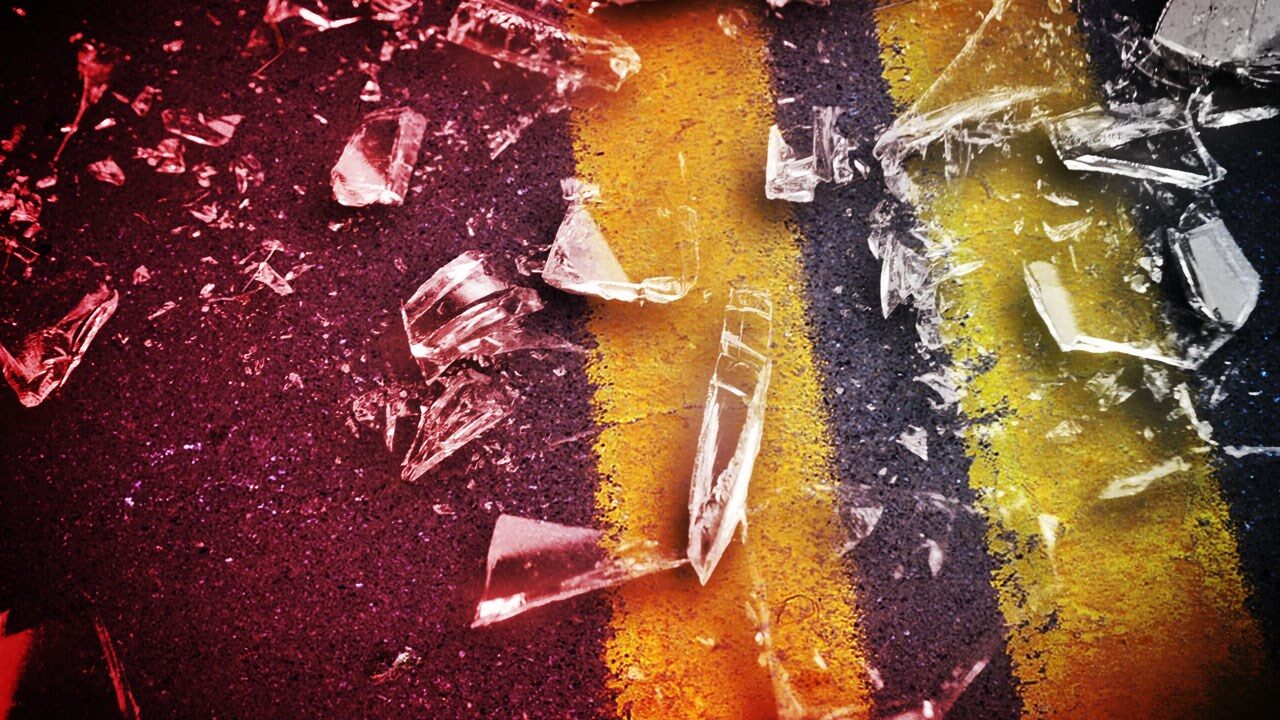 EAST OTTO – A Buffalo woman was allegedly intoxicated when she crashed her vehicle into a guard rail off the roadway on East Otto-Springville Road on July 13, according to the Cattaraugus County Sheriff's Office. 
Christine McBride, 35, was charged with driving while intoxicated and driving while intoxicated with a blood alcohol content greater than .08 percent.
McBride was released on appearance tickets for the Town of East Otto.
No injuries were reported.