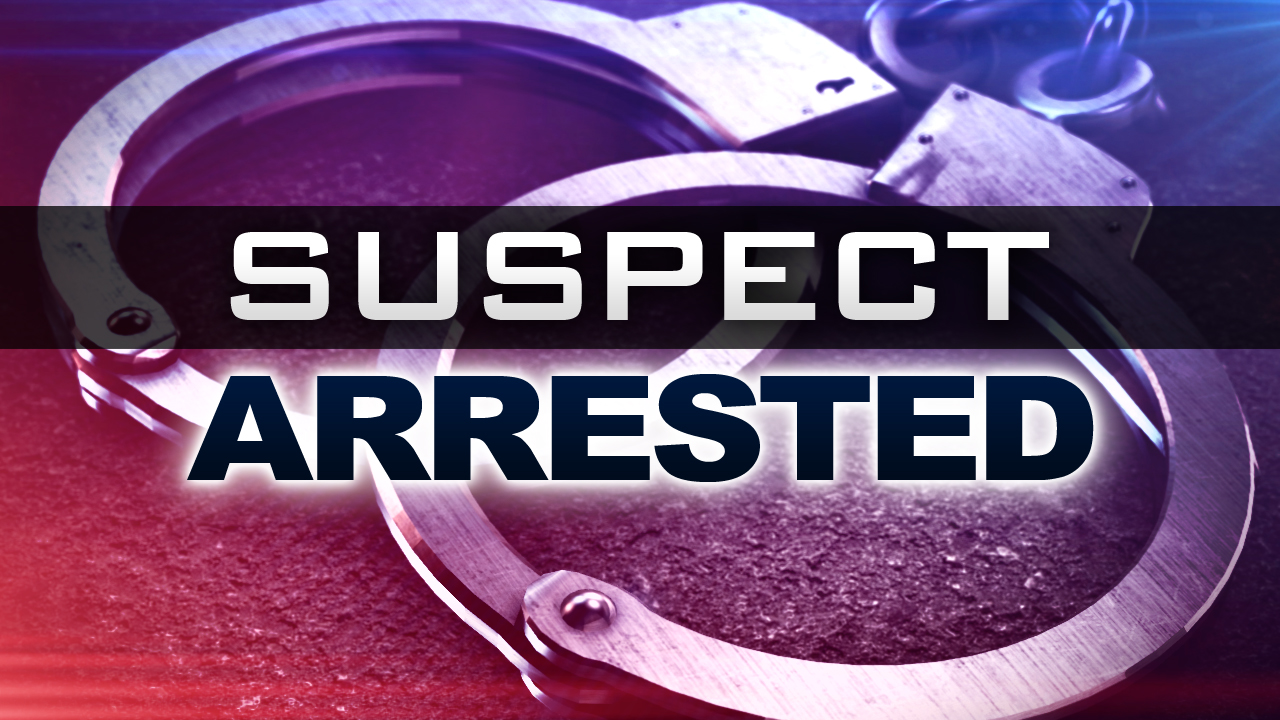 JAMESTOWN – Two Jamestown residents were arrested after they allegedly assaulted a man during a fight on Second Street at about 8 p.m. Saturday.
Jamestown Police responded to a report of a fight at 1011 East Second St.
Police said the two residents allegedly punched and kicked a male victim after pushing him to the ground.
Gavin Long, 18, no address given, and Corbin Kates, 18, no address given, were both charged with third-degree assault.
Police said the duo were remanded to Jamestown City Jail pending arraignment