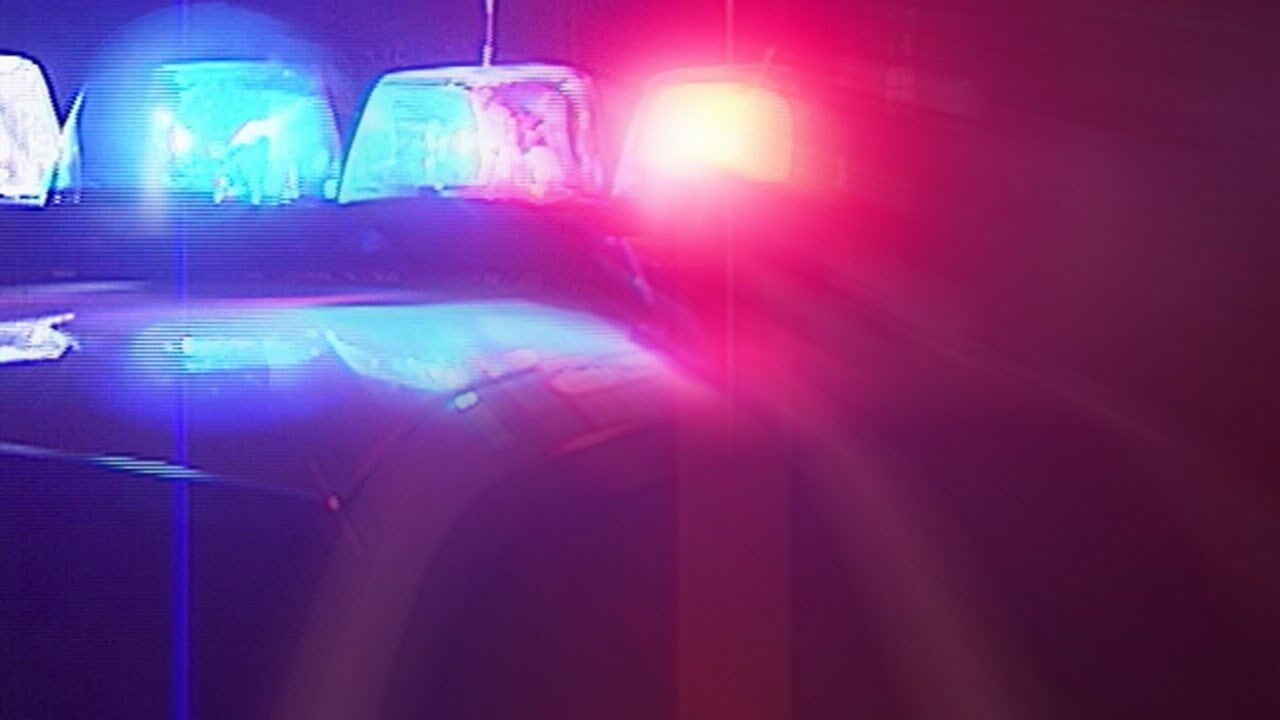 FRANKLINVILLE – A Franklinville man was arrested after he allegedly kicked his ex-girlfriend during a domestic dispute Sunday morning on Mill Street, according to the Cattaraugus County Sheriff's Office.
Thomas Lowrimore, 35, is also accused of violating an active order of protection involving the victim.
Lowrimore was charged with first-degree criminal contempt and second-degree harassment.
He was arraigned in the Town of Ellicottville and released on his own recognizance.