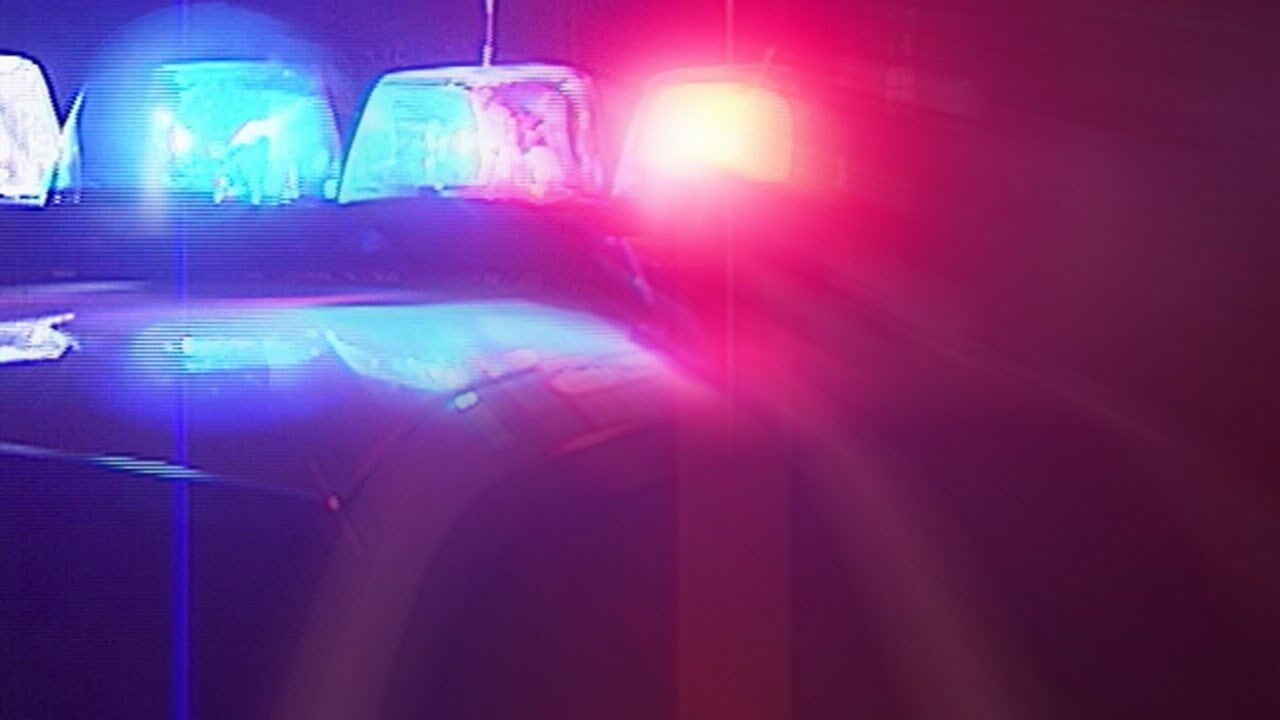 PITTSFIELD – Police in Warren are seeking information after an Amish Girl was shot in the face by a BB Gun Sunday.
Pennsylvania State Police say the incident took place around 2:00 pm Sunday on Route 6, in Pittsfield Township.
According to investigators, two female youths were traveling eastbound in an Amish buggy, when one girl was struck in the face by a BB pellet. The gun was fired from a westbound maroon or burgundy SUV.
State Police said the BB pierced the side of the buggy, then struck a juvenile female in the face near the eye, causing injury.
Anyone with information is asked to call State Police at 814-728-3600 or Warren County Crime Stoppers.