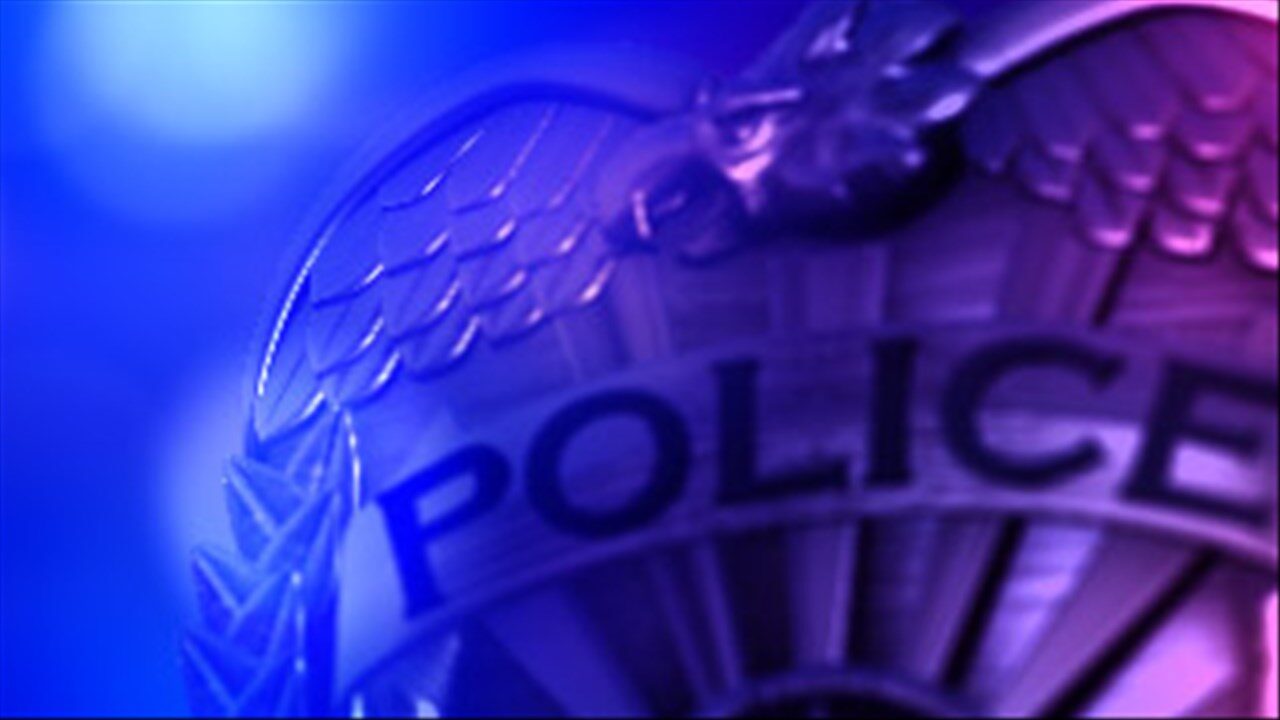 JAMESTOWN – A 17-year-old male was arrested Tuesday afternoon following an incident with staff members at the GA Home, according to the Jamestown Police Department.
Staff members reportedly told police that the teen failed to follow staff instructions. Police said the male allegedly attacked the staff when he returned to his room.
One staff member reportedly sustained non-life threatening injuries, while another was reportedly spit on and struck in the altercation.
The male was arrested on charges of third-degree assault and second-degree harassment.