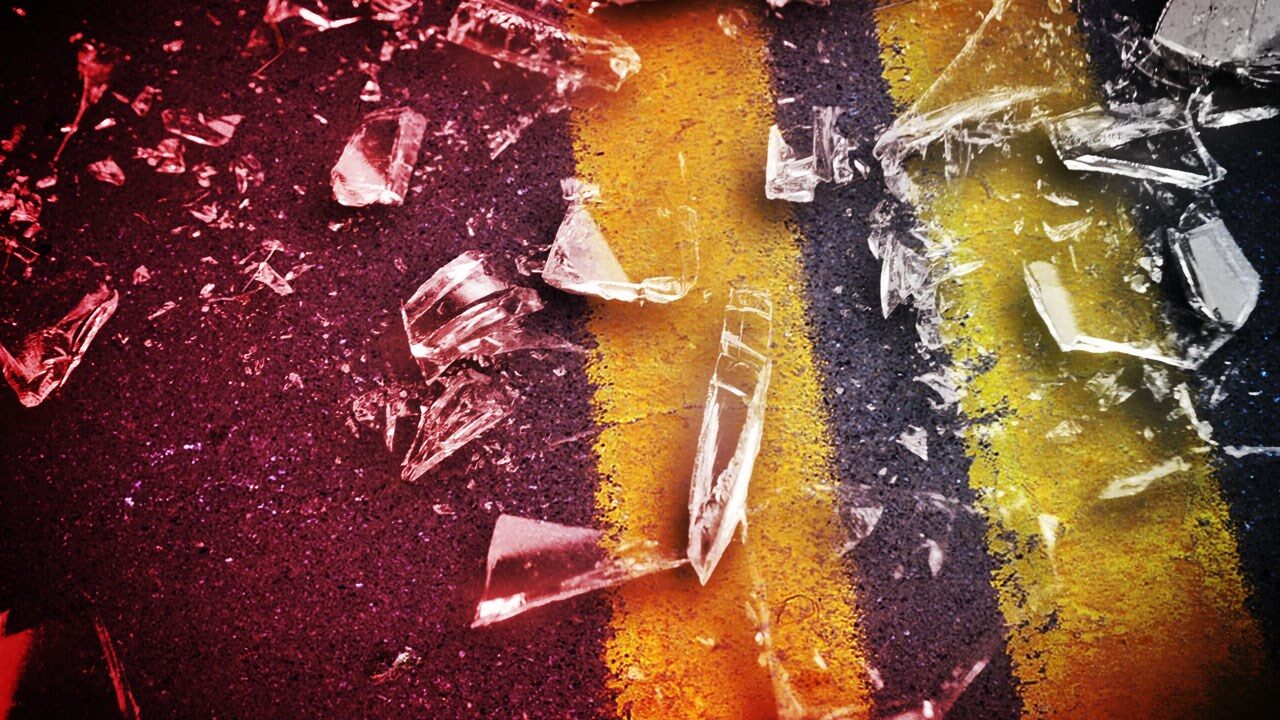 MINA – A North East, Pennsylvania woman is facing DWI charges following a crash on Mann Road in the Town of Mina Wednesday morning.
The Chautauqua County Sheriff's Office said that Cassandra K. Hoitink, 37, is charged with DWI, DWI per se, having .08% or higher B.A.C., leaving scene of accident, operate motor vehicle while using mobile phone and move from lane unsafely.
Deputies said when they arrived on scene, they found a vehicle had left the roadway before striking and severing a utility pole. The vehicle's driver had allegedly left the scene.
With the help of Sheriff K-9 Link, Hoitink was tracked down to a wooded area around a mile off the roadway.
Deputies said Hoitink was processed and released with citations.