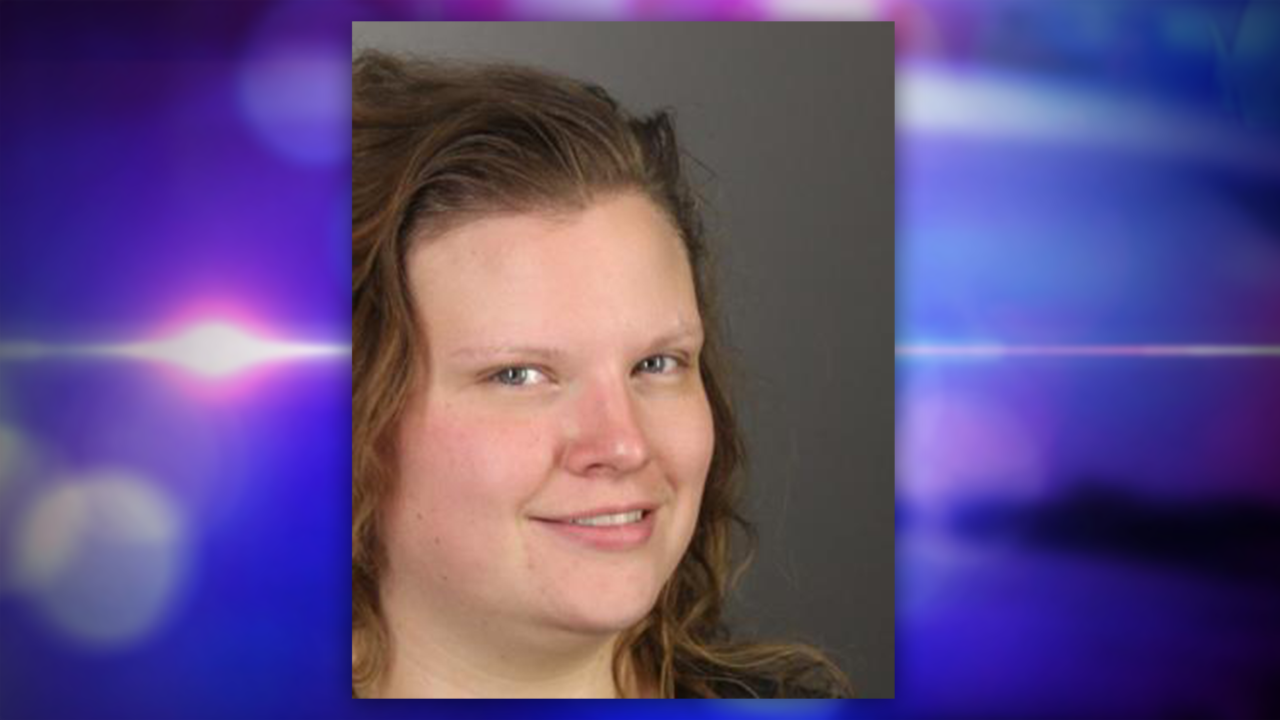 SPRINGVILLE – A Springville woman is facing a number of charges after the Erie County Sheriff's Office says they broke up an underage drinking and drug use party at her apartment in July.
Kristin Martin, 33, allegedly allowed minors to consume alcohol and participate in marijuana smoking contests.
Deputies said they also discovered cocaine and crack cocaine use was allegedly occurring at the location. Martin allegedly used narcotics in the presence of minors.
She is charged with nine counts of unlawful dealing with a child, nine counts of knowingly permitting minors into an establishment where controlled substance activity occurs, one count of endangering the welfare of a child, and one count of unlawful growing of cannabis.